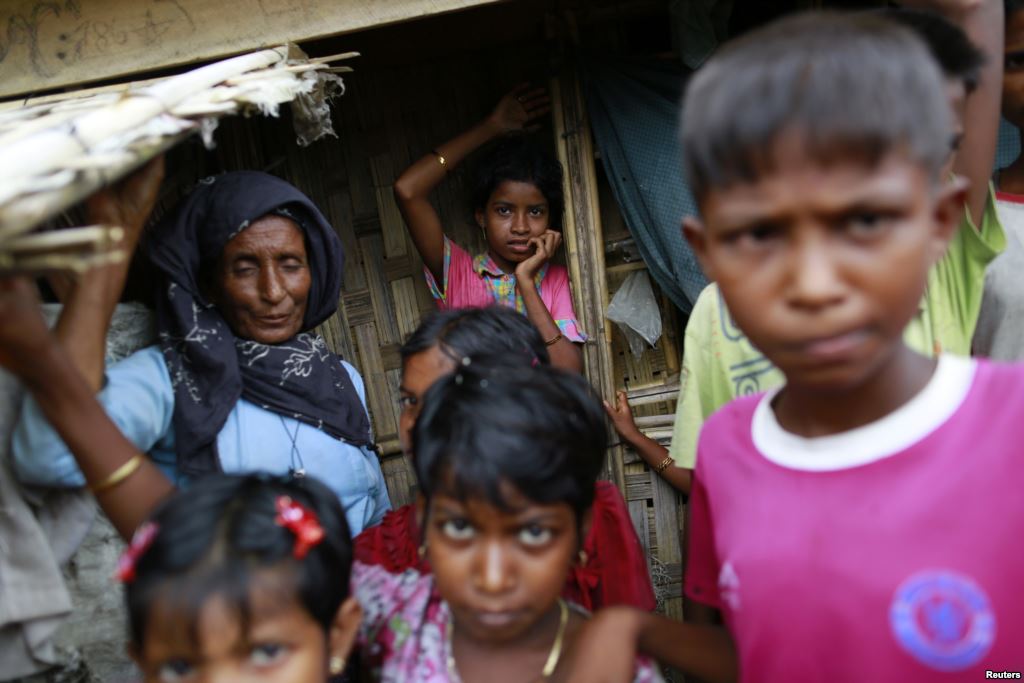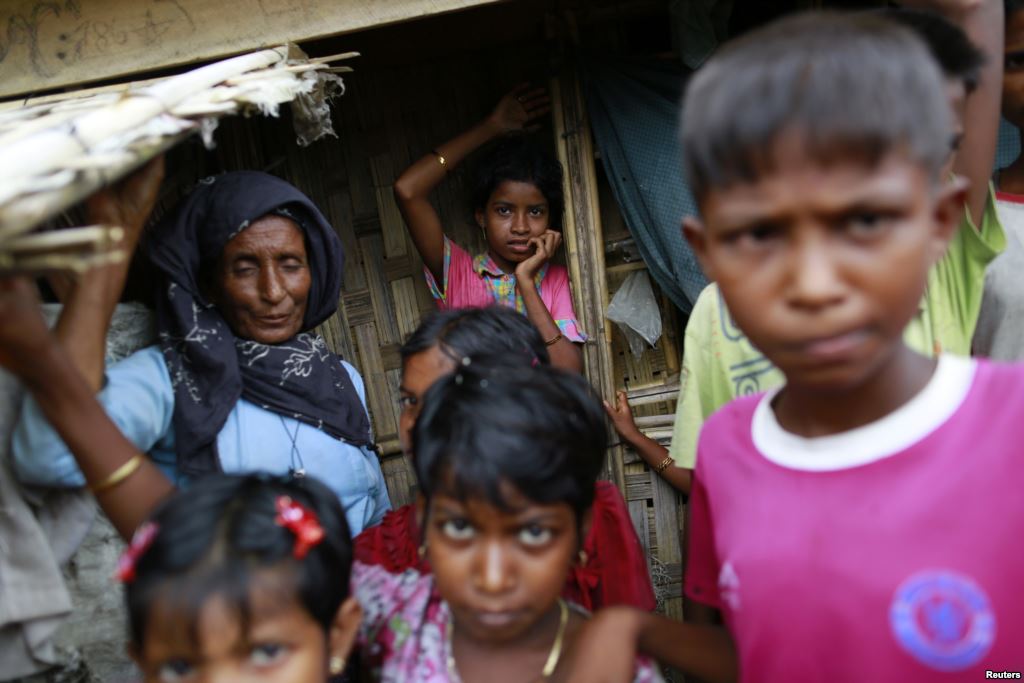 The report that Thai immigration officials sold Rohingya Muslims to human traffickers is going to intensify pressures on the governments of Thailand and Myanmar, a political analyst tells Press TV.
"The first reaction will be particular anger against Thailand" at a time when the Thai government is already facing public protests internally, said Christopher Walker in a Saturday interview with Press TV.
"It's going to really rather blacken the reputation of the supposedly newly-democratic regime in Myanmar, which is obviously accused of driving out these Muslims – the minority there – by bad treatment," he added.
The analyst argued that the reports that Thai immigration officials sold Rohingya Muslims to human traffickers are much likely true, adding, "I don't think there's much doubt it will turn out to be true. It's been thoroughly investigated by numerous different people."
A report based on a two-month investigation in three countries published on Thursday by Reuters said Myanmar's Rohingya refugees had been removed from Thailand's detention centers and transported across the country's south.
The refugees were held hostage in camps hidden near the border with Malaysia until their relatives pay ransoms to release them, the report added.
Myanmar's government refuses to recognize Rohingya Muslims as citizens and labels them as "illegal" immigrants.
Rohingya Muslims have been denied Myanmarese citizenship since a new citizenship law was enacted in 1982, and there have been numerous attacks on Rohingyas over the past year.
The violence, which originally targeted Rohingya Muslims in western Myanmar, spread to other parts of the country, where Muslims who have been granted citizenship are also being attacked, according to the website Myanmarmuslims.org.
The Myanmar government has so far refused to extricate the stateless Rohingyas from their citizenship limbo, despite international pressure to give them a legal status.
Hundreds of Rohingyas are believed to have been killed and thousands displaced in recent attacks by Buddhist extremists.
The extremists frequently attack Rohingyas and set fire to their homes in several villages in Rakhine. Myanmar army forces allegedly provided the fanatics with containers of petrol for torching the houses of the Muslim villagers, who were then forced to flee.