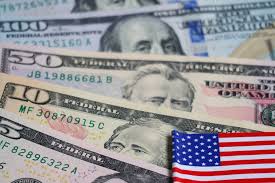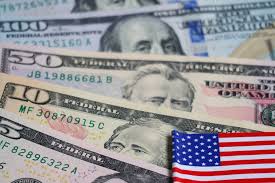 The role of the US dollar as a global reserve currency may be diminished as more countries switch to national currencies in international trade, says an American scholar and political analyst.
The US sanctions against Iran will force Tehran to switch to other currencies in trading with China, Russia and other major trading partners and this will expedite the demise of the dollar, said E. Michael Jones, a writer, former professor, media commentator and the current editor of the Culture Wars magazine.
"China is going to stop buying oil from the United States, it's going to use Iran to pick up the slack," Jones told Press TV on Wednesday. "That will defy the international banking system and it will succeed and that will bring about…the demise of the dollar as the world's reserve currency."
Russian Foreign Minister Sergei Lavrov said on Tuesday that Moscow backs using national currencies, not the US dollar, in its trade with Turkey.
Lavrov held talks in Ankara with Turkish Foreign Minister Mevlut Cavusoglu days after the Turkish lira plummeted to an all-time low versus the US dollar, while the Russian rouble lost nearly 10 percent in just several days of August.
"The use of national currencies for mutual trade has for several years been one of the tasks that the presidents of Russia and Turkey had set," Lavrov told a joint news conference with Cavusoglu in Ankara.
"Identical processes have been happening in our relations with Iran. Not only with Turkey and Iran, we're also arranging and already implementing payments in national currencies with the People's Republic of China," he said.
"I am confident that the grave abuse of the role of the US dollar as a global reserve currency will result over time in the weakening and demise of its role," Lavrov said, echoing statements made by Russian President Vladimir Putin.
Iranian officials have also expressed that they prefer the country's future transactions to be carried out in the currencies other than the dollar.
A decision by US President Donald Trump to withdraw from a nuclear deal with Iran has added fresh momentum to efforts to start trading oil in yuan following China's launch of crude oil futures.