Iran
Rouhani Condemns Boko Haram Crimes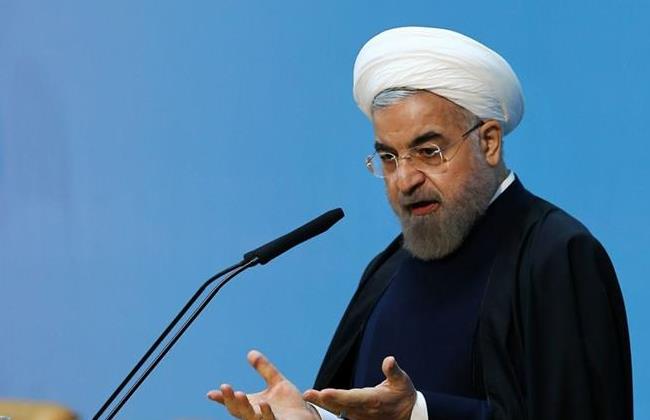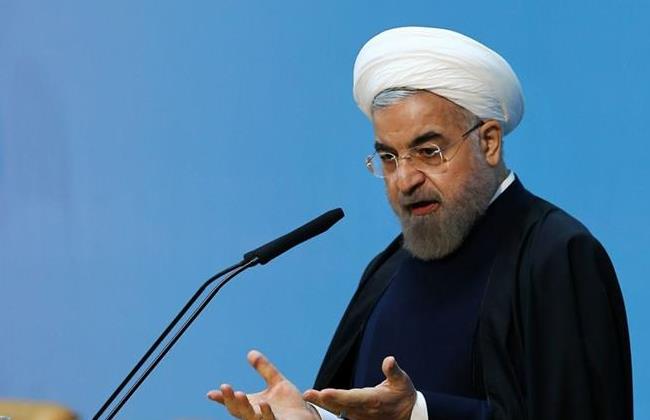 Iranian President Hassan Rouhani condemned the crimes committed under the name of Islam by the terrorist groups, including Boko Haram.
"The shameful crimes committed by terrorist groups such as Boko Haram has saddened the conscience of humans across the world," President Rouhani said in a meeting with Kenyan Ambassador to Tehran on Monday.
The Iranian president called for collective efforts of all countries in the anti-terrorism campaign, and said, "Unfortunately many terrorist groups carry out their operations under the name of Islam, but their thoughts and behavior do not comply with the principles of Islam."
President Rouhani pointed to the status quo of Iran-Kenya relations, and said, "Expansion of ties with Nairobi has always been important to Iran and we should try to broaden our relations in different fields."
The Kenyan ambassador, for her part, called for the further expansion of bilateral ties, and said, "The two countries have signed many memoranda of understanding (MoUs) which should come into effect."
In recent years, Iran has sought hard to boost ties and cooperation with Africa.
Iran is an observing member of the African Union (AU) and has shown an active presence in previous AU summit meetings.