Iran
Rouhani congratulates anniversary of Christ's birth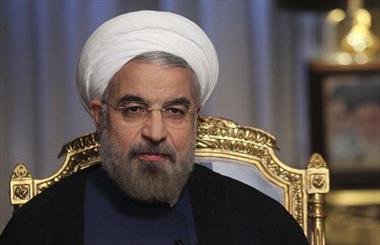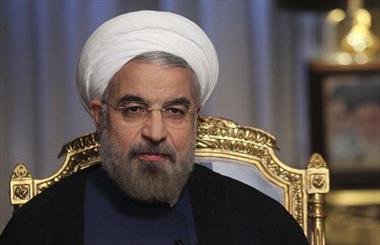 Iran's president has felicitated birth anniversary of Jesus Christ, calls Muslims, Jewish and Christians for more interactions.
Iranian president Hassan Rouhani expressed hope that the Christian leaders help expand peace around the world, and help to reduce discrimination and extremism.
"I announce to the world that the Islamic Republic of Iran will try best to practice justice and humanity with offering World against Violence and Extremism project to the UN," Rouhani said.
He added that "prophets wanted to promote justice as a major objective; we seek the same objective as well. On the birth anniversary of Jesus Christ and beginning of the New Christian Year, we call all the Christians in the world to help for a better world. I hope that year 2014 is abundance of liberty, tranquility, patience, cooperation, peace and happiness for all."