Iran
Middle East
North America
Rouhani: Enemy Plot to Cause Severe Shortage in Iran Failed
Iran's President Hassan Rouhani said that the enemy's scheme to cause a severe lack of goods and supplies in Iran has been foiled due to the resistance of the nation and the government.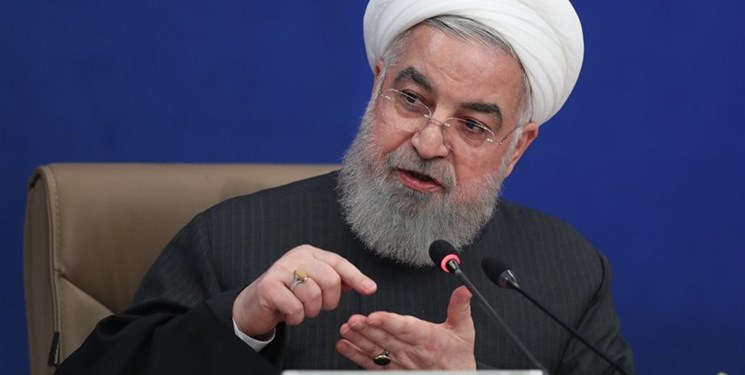 Rouhani stressed that Iran has successfully nullified the enemy's' plot to cause famine and economic hardship in the country.
"Development of non-oil exports is an effective tool for achieving the policies of Economy of Resistance underlined by the Supreme Leader to fight the US unjust and illegitimate sanctions," he added.
Pointing to new conditions created for negotiations with the countries which have blocked Iran's assets due to the US coercion, Rouhani expressed hope that the conditions would lead to stability in forex market.
In relevant remarks last December, he said that the US-orchestrated sanctions that had aimed at collapsing Iran's economy in a short period have now failed, adding that the Iranian nation has won the economic war imposed by Washington.
"Although the economic war has caused a lot of difficulties, but, finally the Iranian nation won the US war and has become more resilient than before," Rouhani said on Tuesday December 15, 2020.
"Our nation's resistance against the US economic war and the sanctions revealed great realities to the world and to all ill-wishers of Iran," he added.