Iran
North America
Rouhani: Iranians Free to Protest Peacefully, Trump in no Position to Sympathize with Our Nation who he called terrorists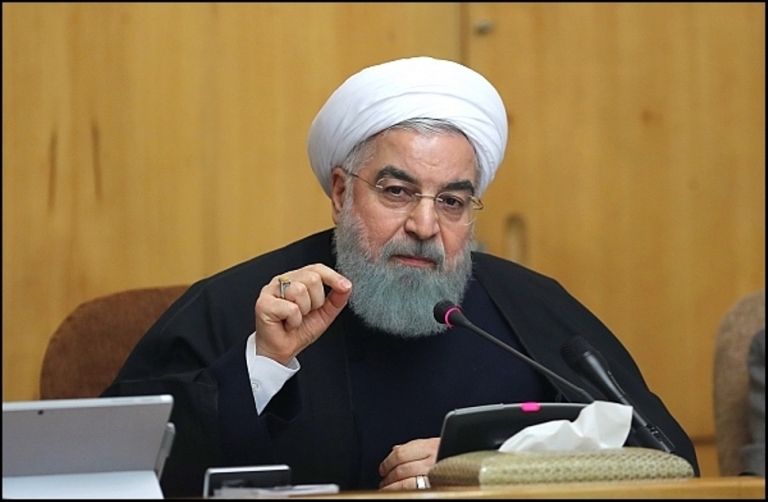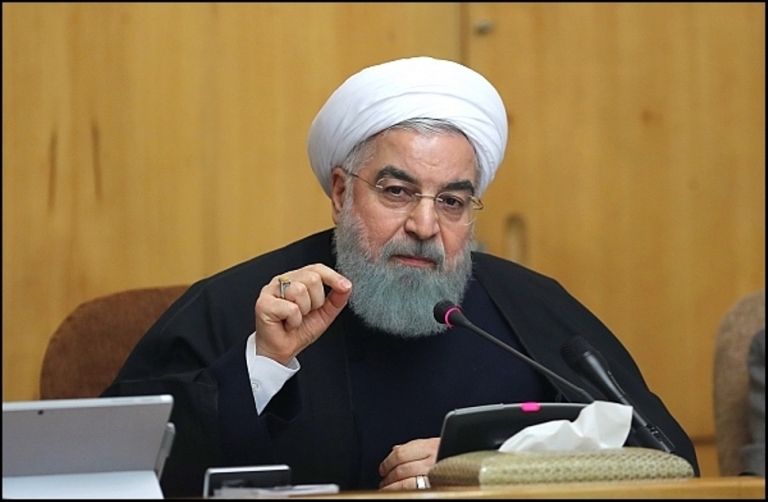 As he said that Iranians are completely free to stage protests, Iranian President Hasan Rouhani stressed the actions of the protesters should not lead to violence or damage public property.
Meanwhile, the Iranian president hit back at Donald Trump noting that the US President has no right to sympathize with the Iranian nation after the latter described the Iranians as "terrorists."
Rouhani made the remarks while addressing a Cabinet session on Sunday as he pointed to recent gatherings in protest against economic conditions in a number of Iranian cities.
"We are a free nation and based on the Constitution and citizenship rights, people are completely free to express their criticism and even their protest," he said, according to Iranian media.
He emphasized that the settlement of some problems in the country was "not easy and takes time," calling for cooperation between the Iranian government and nation to solve those problems.
The Iranian people have the right to voice their criticism with regard to all affairs, Rouhani said, adding: "We believe that the government and the country belong to the people and the people must properly express what they want."
Meanwhile, Rouhani condemned Trump's comments about the protests in Iran.
"This man who today in America wants to sympathize with our people has forgotten that a few months ago he called the Iranian nation terrorist," the Iranian president said, adding, "This person who is against the Iranian nation from head to toe has no right to feel sorry for the people of Iran."
"Anyone who calls the Iranian people terrorists do not have the right to sympathize for the people," Rouhani stated.