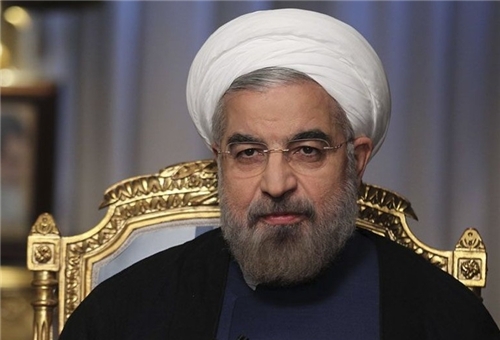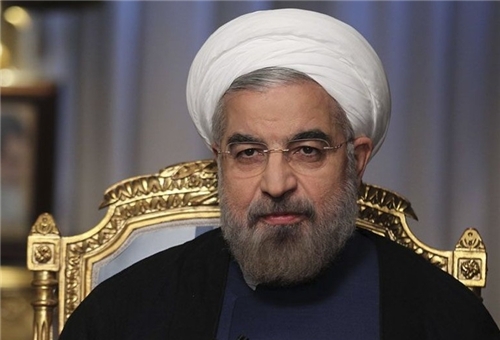 Iran's President Hassan Rouhani underscored that Iran and the US have to begin confidence-building measures before they could repair their damaged ties.
Speaking in an interview with The Financial Times published on Friday, the Iranian president said that the ongoing nuclear negotiations are allowing the two sides to "test" whether they are capable of having a different relationship.
"Problems of 35 years cannot be resolved in a short period of time. We need to decrease tensions at this stage and create mutual trust step by step," President Rouhani underlined. "If the steps taken in (the interim nuclear deal agreed in) Geneva are implemented carefully and precisely, it would mean that we have taken one step forward towards trust," he added.
"I found him (US President Barack Obama) to be someone with very polite and smart language," said the Iranian president, adding, "The problems with the US are very complicated … but despite the complexities there has been an opening over the past 100 days which can later widen."
The United States and Iran broke diplomatic relations in April 1980, after Iranian students seized the United States' espionage center at its embassy in Tehran. The two countries have had tense relations ever since, but have shown willingness to attend talks to help resolve regional issues, including security in Iraq. Yet, the two countries have avoided talks on bilateral issues for the last thirty years.