Iran
North America
Rouhani: N. Deal Long-Lasting Victory for Iran, US Failed to Undermine It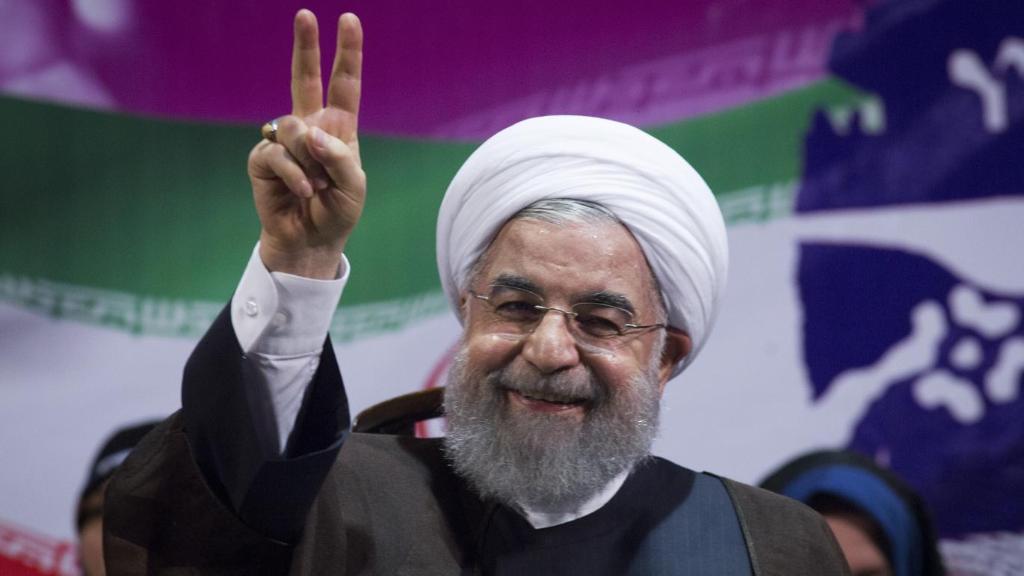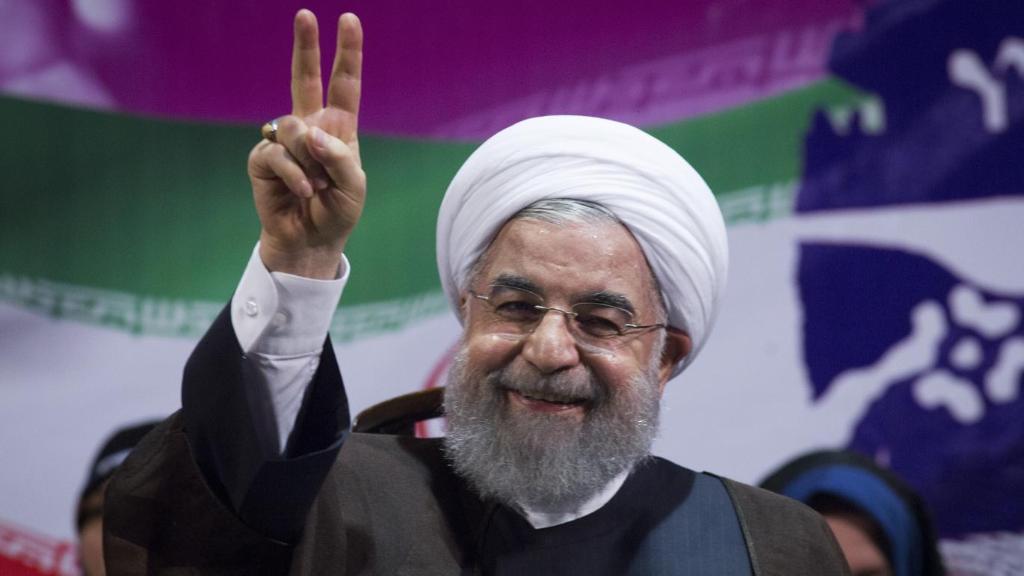 Iranian president Hasan Rouhani said on Sunday the United States had failed to undermine the nuclear deal between Tehran and major powers, hailing the accord as a " long-lasting victory " for the Islamic Republic.
"The American administration has failed to undermine the nuclear deal … Trump, despite his repeated efforts, has failed to undermine the accord," President Hassan Rouhani said in a speech, broadcast live on state TV.
"The deal is a long-lasting victory for Iran," the Iranian president added.
US President Donald Trump on Friday delivered an "ultimatum" to European signatories of the deal to fix what he described as "terrible flaws" of the agreement with Iran, threatening that the United States would pull out from the agreement.