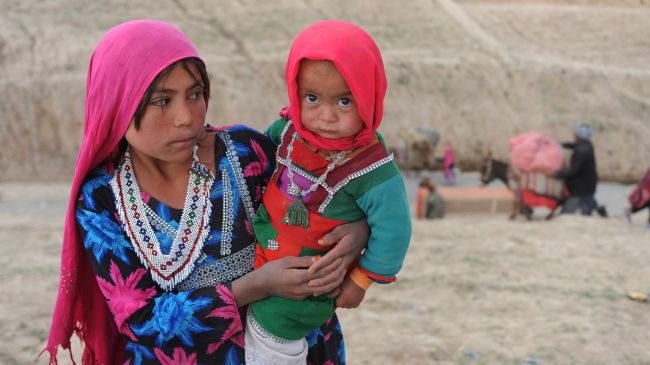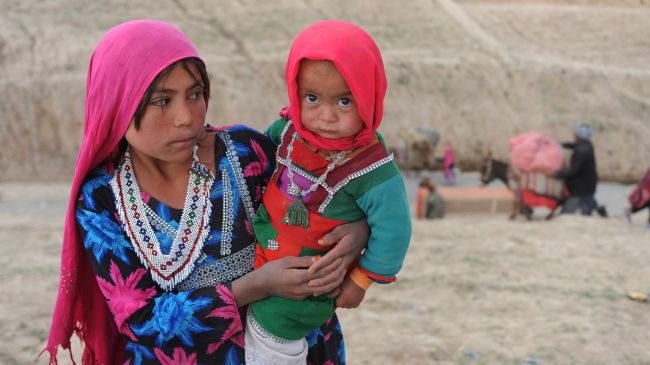 Iranian President Hassan Rouhani has offered condolences to the people of Afghanistan over a deadly landslide in the remote northeastern part of the country.
In a letter sent to Afghan President Hamid Karzai on Saturday, President Rouhani expressed sympathy to all those who lost their loved ones during the massive landslide in the Argo district of the Badakhshan province.
Rouhani also expressed the Iranian government's readiness to send aid to the "brother" country.
There have been conflicting reports about the number of those killed, with some saying the death toll is feared to be standing at 2,500.
The two landslides are said to have been triggered by heavy rain, with the first burying around 370 houses and the second, an hour apart, killing hundreds of rescuers.
"We cannot continue the search and rescue operation anymore as the houses are under meters of mud," provincial governor Shah Waliullah Adeeb said, adding, "We will offer prayers for the victims and make the area a mass grave."
According to the United Nations mission in Afghanistan, 350 bodies have been recovered so far.
"Seven members of my family were here when the landslide happened… Four or five people were killed here," said a woman who had survived the disaster.
There was growing fear among the people and officials as the continuing rain could trigger further landslides.