Iran
Rouhani on Hilla Bombing: Iran Determined to Wage All-out Fight against Terrorists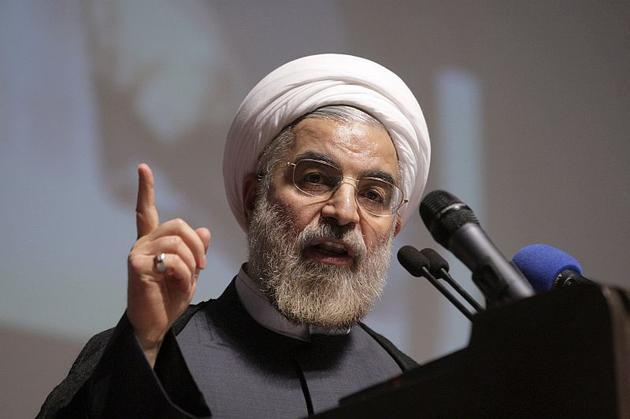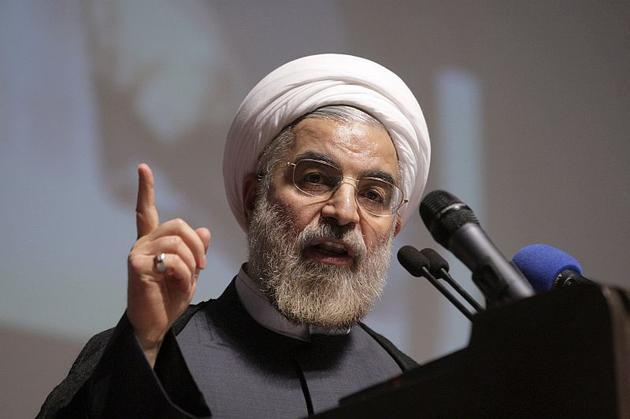 Iran's President Hasan Rouhani called for tougher action by the Iraqi government on Friday after a Takfiri suicide bombing killed at least 70 people, most of them Iranian pilgrims.
Thursday's huge truck bomb blast, claimed by the Takfiri ISIL group, ripped through a petrol station in al-Hilla, south of Baghdad, where buses packed with pilgrims returning from the holy shrine city of Karbala were parked.
"I strongly request the Iraqi government to deal more resolutely with the perpetrators of such inhumane acts," Rouhani said in a message published by the official IRNA news agency.
"The Islamic Republic of Iran is determined to wage an all-out fight against terrorists and extremists, and is confident that with unity and solidarity from the people of Iraq, we shall soon witness its final victory."
Fewer than 10 of the martyrs in the blast were Iraqis, the head of the provincial security committee, Falah al-Radhi, told AFP. All of the rest were Iranians.
They were returning from commemorations for Arbaeen, one of the world's largest religious events, which culminated on Monday.
Up to 20 million pilgrims visited Karbala for Arbaeen this year, around three million of them Iranians, according to Iraqi officials.
Thursday's bombing in Babylon province came as Iraqi forces mount a huge assault on ISIL bastion Mosul.