Iran
Rouhani says his government to defend dignity of Iran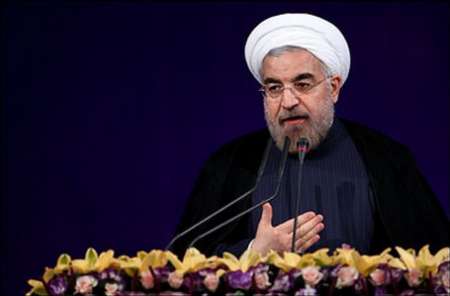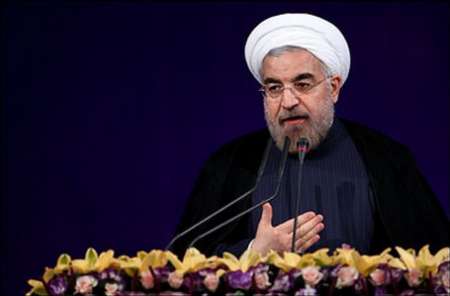 President Hassan Rouhani has said his government will defend the dignity and honor of the Islamic Republic of Iran.
Talking in an Iftar reception for senior military and police commanders, he said his government followed a policy of interaction with international organizations but still stood by the brave and courageous armed forces in defending the dignity and honor of the country.
He said the world has become aware of the fact that Iran has never been after making destructive and inhumane arms.
He highlighted the necessity of unity among all ranks of the Iranian armed forces.
President Rouhani said Iran keeps vigilant and maintains readiness within its armed forces according to the world and regional developments, the existing threats and the objectives of the country.
He also underscored the need for the Iranian defense forces to further increase their capabilities and said the powerful status of Iran and the high capabilities of its armed forces have foiled the military threats of enemy forces.
He said enemies are not just using arms, satellites or missiles against Iran but rather they create a mentality worldwide to introduce Iran as a danger to the world.
The President further pointed to the presence of Iranian Navy in international waters as well as the assistance Iran renders to countries which are affected by terrorist aggressions and said all these are tokens of Iran's practical way of responding to enemy threats.
He said Iran treated the Sunni and Shiite Muslims as the same be they in Yemen, Syria, Lebanon, Iraq or Palestine and always stood by all oppressed people.