Iran
Middle East
North America
Rouhani Says Open to Discuss 'Small Changes' to JCPOA If Sanctions Lifted
Iranian President Hassan Rouhani said he was open to discussing small changes, additions or amendments to the 2015 nuclear deal between Tehran and world powers only if the US lifted its sanctions against Iran.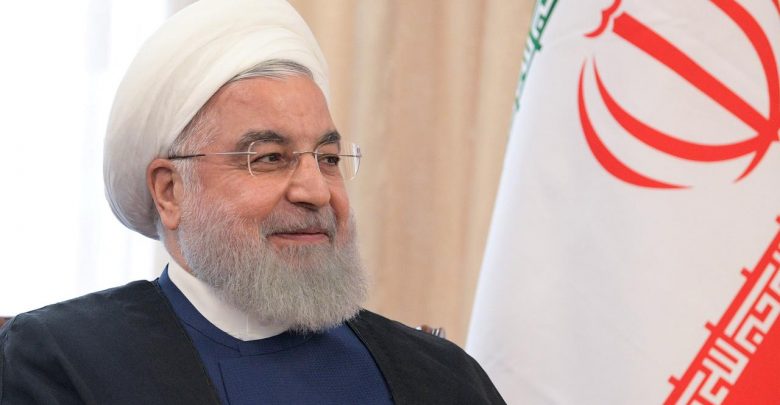 Rouhani told media in New York that he would be open to discussing with major powers "small changes, additions or amendments" to the nuclear deal if sanctions were taken away, according to Reuters.
US President Donald Trump, who has adopted a "pressure campaign" against Iran to force it to renegotiate the accord, said on Tuesday that he had no intention of lifting sanctions on Iran.
Tensions have spiked between Tehran and Washington since last year when Trump exited the nuclear pact, known as the Joint Comprehensive Plan of Action (JCPOA), and imposed sanctions on the Islamic Republic that were lifted under the agreement.
In retaliation for the US "pressure" policy, Iran has gradually reduced its commitments to the JCPOA and plans to further scale down its commitments if the European parties fail to keep their promises under the international deal.