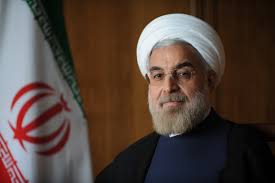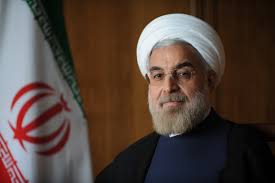 President Hassan Rouhani will leave for New York on Monday morning and will attend to deliver speech in the 69th session of the UN General Assembly.
Rouhani will give a speech to deliver Iranians' message to the world on the most important international issues.
He will have meetings with top-ranking officials of some states on the sidelines of the assembly.
The Head of Iran's President Office Mohammad Nahavandian, President's Special Aid Hossein Fereidoun and President's Cultural Advisor Hesameddin Ashna wil accompany Rouhani in the trip.
During 2013 assembly President Rouhani proposed a WAVE Act (World Against Violence and Extremism) to the meeting.
Later in December the United Nations voted to adopt a resolution based on Iranian President Hassan Rouhani's WAVE proposals.
UN General Assembly voted to approve the WAVE Act, which calls on all nations across the globe to denounce violence and extremism.
Under the resolution, the General Assembly would urge all member states to unite against violent extremism in all its forms and manifestations, as well as sectarian violence.
During 2014 assembly Iranian nuclear negotiators have been holding bilateral and multilateral talks with the 5+1 group – US, UK, France, Russia and China plus Germany – to uproot differences on Tehran nuclear issue to come to draft the final agreement.