Iran
Rouhani to show world Iran's 'real face'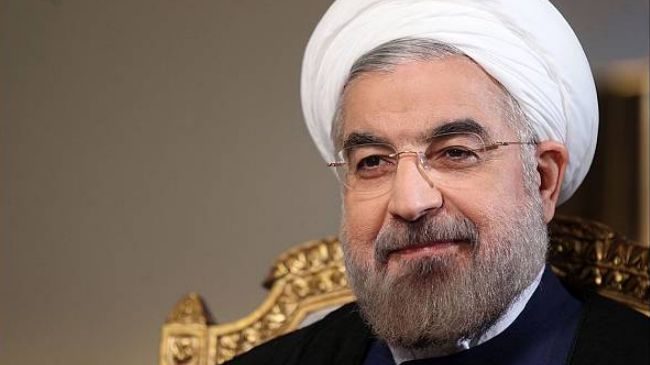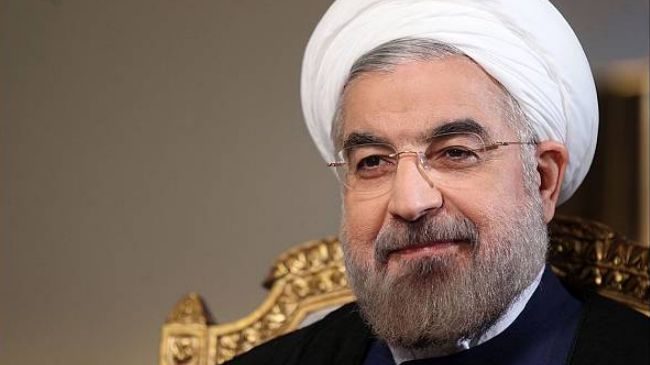 Iran's President Hassan Rouhani says he intends to introduce to the world the "real face" of the Iranians as a peace-loving nation which seeks progress without wanting harm for others.
"We will try to make the voice and message of the Iranian nation heard by the world and say that the Iranian nation is opposed to any violence and extremism, particularly in today's world, namely in our region and many other countries where people are affected by extremism and violence," Rouhani told reporters on Monday prior to his trip to New York to attend the 68th session of the UN General Assembly,
"The Iranian nation is considered the region's center of stability and has always sought peace in the region," said Rouhani, who is scheduled to deliver a speech at the UN on September 24.
He said the Iranian nation, itself a victim of weapons of mass destruction, has never been seeking the arms.
The Iranian president said Iran seeks development and progress within the framework of international law, but has been unfairly subjected to political and economic pressures.
"We want to say that the path of [imposing] sanctions is an unacceptable path and those who have chosen it will not achieve their objectives," Rouhani added.
The United States and some of its allies have repeatedly accused Iran of pursuing non-civilian objectives in its nuclear energy program. The allegations have been used as pretext to impose sanctions on Iran.
Iran rejects the allegation, arguing that as a committed signatory to the Non-Proliferation Treaty (NPT) and a member of the International Atomic Energy Agency (IAEA), it has the right to use nuclear technology for peaceful purposes.