Iran
Rouhani, UN's Chief to Meet in New York on Monday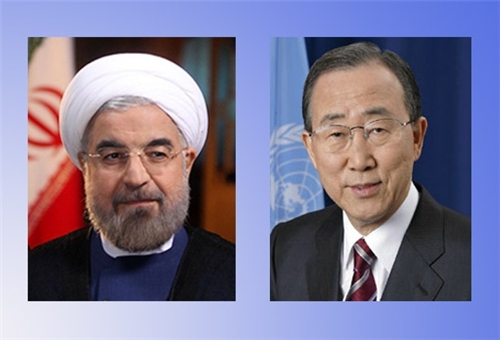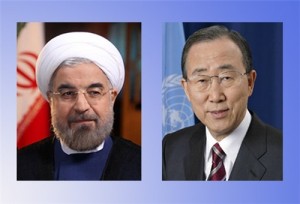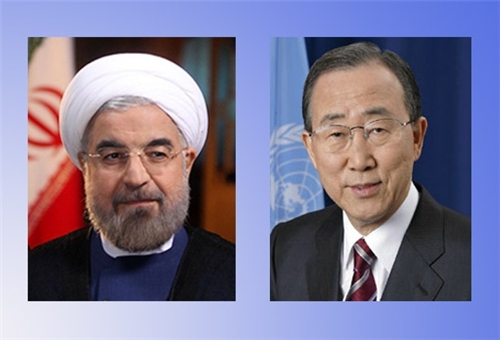 Iranian President Hassan Rouhani and UN Secretary-General Ban Ki-moon are due to meet in New York in coming days, sources announced.
Rouhani and Ban will meet on the sidelines of the upcoming UN General Assembly meeting in New York on September 23, informed sources said.
In August, the UN secretary-general invited President Rouhani to participate in the annual meeting of the UN General Assembly in September.
Rouhani will first address the UN General Assembly followed by his speech at the nuclear disarmament summit as the president of the Non-Aligned Movement (NAM)'s Secretariat and then an address to the NAM foreign ministers.