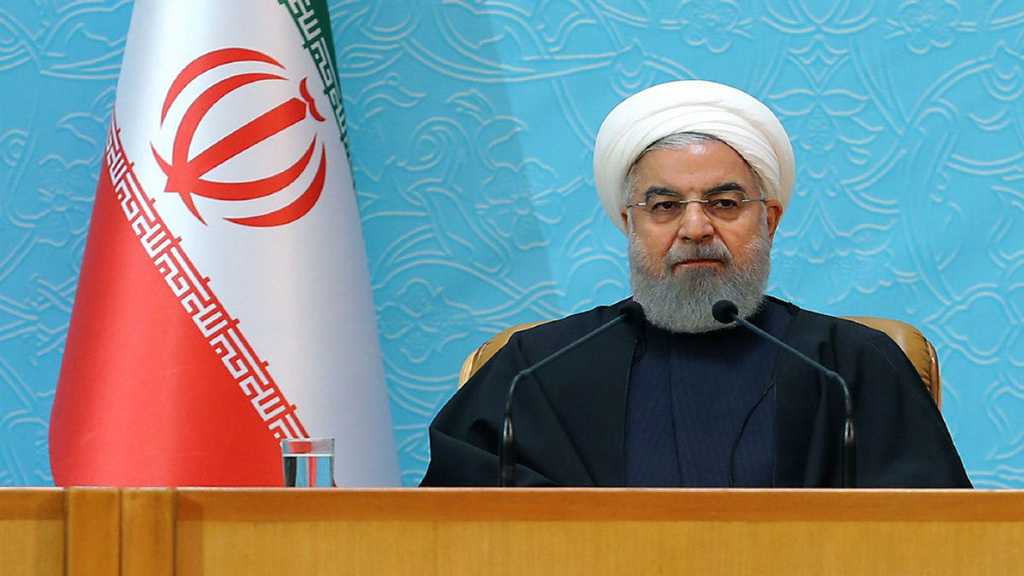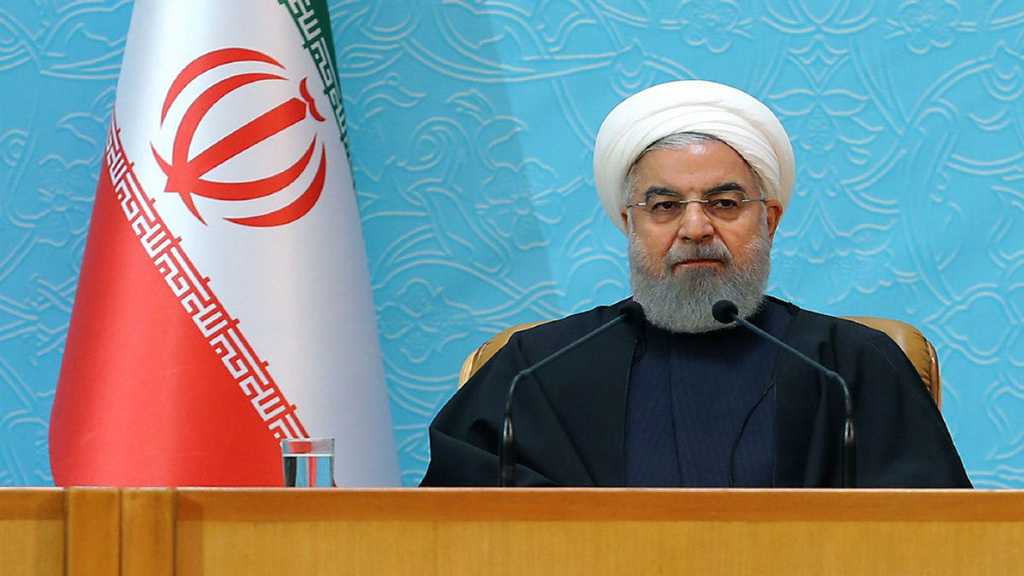 Iranian President Hassan Rouhani urged unity among Muslim nations and called on them to stand against "the hostile policies of the US and 'Israel'."
Rouhani's remarks came as he addressed the 32nd International Islamic Unity Conference under the theme of "Quds, Axis of Unity among Ummah", which started work on Saturday morning and will continue for three days.
Rouhani said Muslims have no way but to remain united in order to achieve victory over the US and fight its blatant oppression.
"Unity and brotherhood among Islamic countries must be assumed as a duty," Rouahi said, however, he pointed out that unity could not be achieved through words, stressing that it rather required collective action.
Today, the US wants the countries in the region to be its slaves, Rouhani said, adding that the Muslim nations do not accept the present situation in the region.
'The right path is the path of Prophet Mohammad [PBUH] and standing firmly against oppression,' he said.
He further criticized the veto right maintained by the world powers, including the US and Britain, and their efforts to create the fake regime of Israel in the region.
Elsewhere in his remarks, Rouhani said Iran considers Saudi Arabia as its brother and is prepared to work with the Arab kingdom to resolve issues.
The conference is held annually on the occasion of the birth anniversary of Prophet Muhammad [PBUH] in a bid to lay the ground for stronger solidarity among Muslims and provide appropriate solutions for their problems.