Iran
Rouhani Vows to Lift Sanctions, Save Economy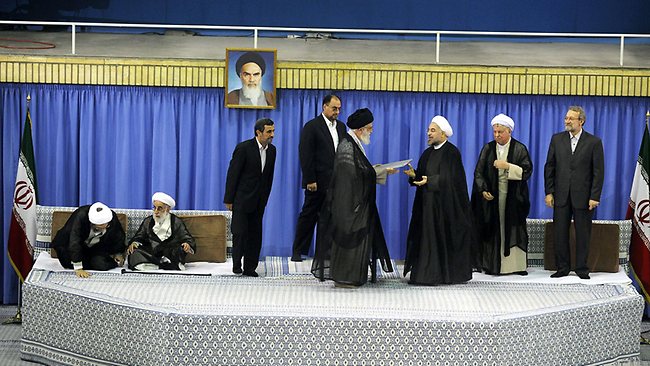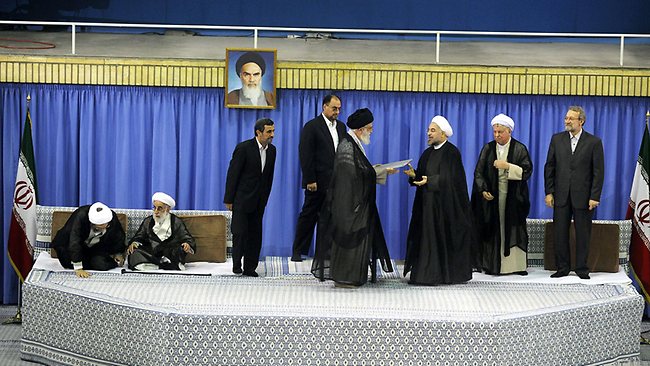 Iran's new president, Sheikh Hasan Rouhani promised on Sunday to lift sanctions imposed by Western countries against the Islamic Republic, saying that his government is tasked to save the economy.
RouhaniRouhani, 64, officially became the Islamic republic's seventh president late on Saturday after receiving a formal endorsement from supreme leader Imam Sayyed Ali Khamenei at a Tehran ceremony.
"The trajectory of my government will be saving Iran's economy and (establishing) constructive engagement with the world," Rouhani said in an address broadcast live on state television.
"My government will take fundamental steps in elevating Iran's position based on national interest and lifting of the oppressive sanctions," he said.
"The country needs a national determination to keep its distance from extremism and needs to concentrate on the rule of law."
Rouhani, a former nuclear negotiator, has said Iranians expect "stability in all fields, and the removing of all concerns and bottlenecks that Iran faces".
He did not elaborate but warned that "satisfying the demands of the people … would not happen at once".