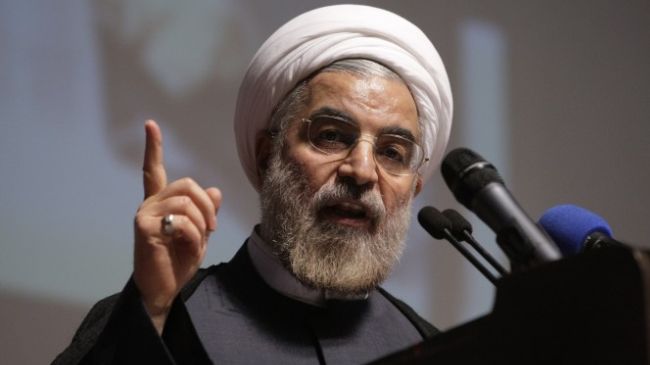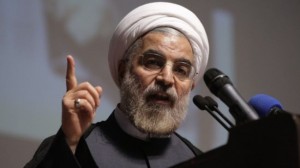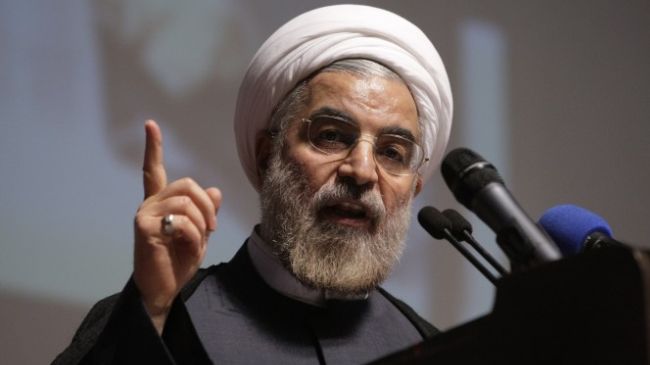 Hassan Rouhani issued a message to Ayad Madani Secretary-General of Islamic Countries Cooperation, congratulating him on Eid al-Fitr.
In the message Rouhani expressed hopes for more unity and compassion among the Muslims. "On the eve of the great Eid al-Fitr we hope that Muslims learn from the Divine Islamic teachings and enlightening verses of the Holy Quran and Prophet Mohammad's virtues to move towards more unity and compassion," pointed the President in his message.
Further he hoped for health and prosperity of the Secretary-General of Organization of Islamic Cooperation.
Eid al-Fiter is the feast for Muslims marking an en to a full month of fasting in Ramadan – 9th month of Islamic Lunar Calendar.