Iran
Middle East
Rouhani's picks for health ministry wins vote of confidence at parliament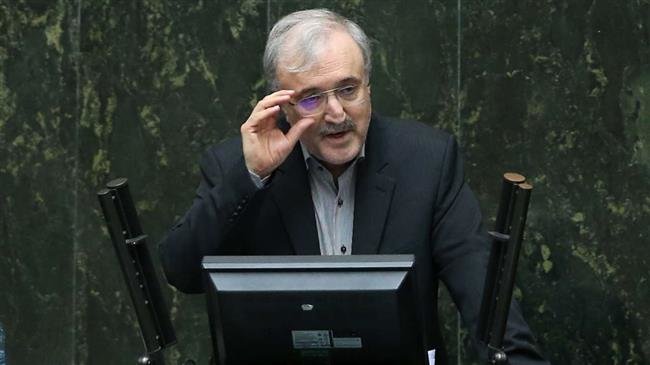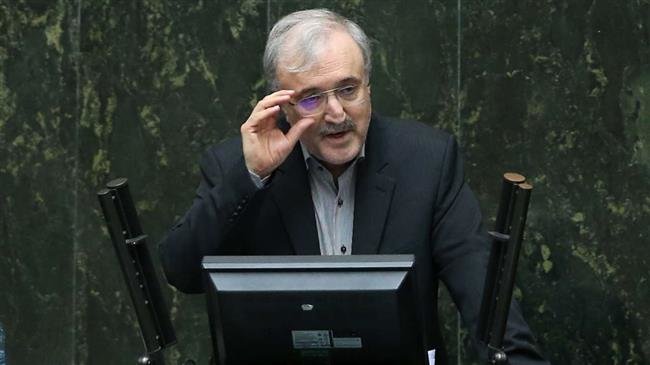 Iran's parliament has given its vote of confidence to a candidate proposed by President Hassan Rouhani for the Ministry of Health and Medical Education.
After long debates also attended by President Rouhani on Monday, Saeed Namaki won the vote of confidence from 299 Iranian lawmakers, with 25 others opposing him and four abstaining.
Namaki replaced Hassan Qazizadeh Hashemi, who resigned last month amid reports of differences with President Rouhani over the health budget for the next Iranian year which begins on March 21.
In a decree on January 3, Rouhani accepted Hashemi's resignation and appointed Namaki as caretaker for the ministry.
During the parliament session on Monday, Rouhani defended the proposed minister and thanked the former minister for his "sincere efforts" towards promoting the health sector.
Namaki also pledged that "transparency" in importing medicine and medical equipment would be on his agenda.
He said 97 percent of medicine needed in Iran is produced domestically and the country needs only $550 million worth of imported pharmaceutical raw materials. The remaining three percent, he said, will gradually be produced in Iran.
US sanctions reimposed on Iran in May do not prohibit the sales of medicine on paper but banking and shipping restrictions virtually make such shipments impossible.
Namaki holds a PhD degree in immunology and is a member of the academic staff at Shahid Beheshti University of Medical Sciences.
He has earlier served as the deputy health minister and an adviser to head of Iran's Department of Environment as well as deputy director of Plan and Budget Organization.