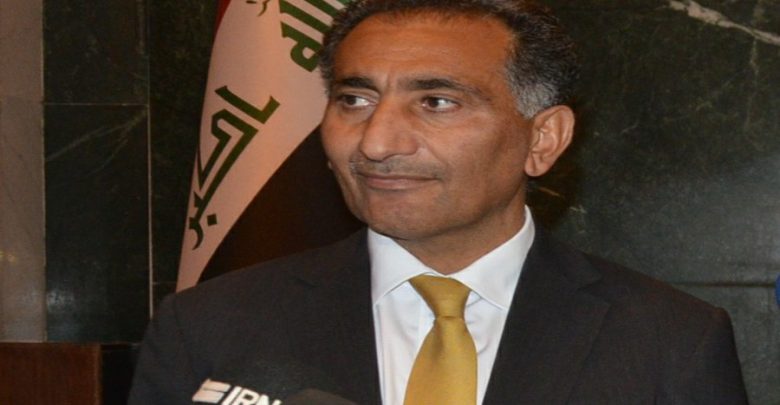 The imminent visit of Iran's President Hassan Rouhani to Baghdad would be a turning point in the two countries' relations, a senior Iraqi official said Saturday.
'The visit is eagerly anticipated by Iraq's government and people,' the country's Deputy Foreign Minister Nazar al-Khairullah told the Islamic Republic News Agency (IRNA) in the Iraqi capital speaking on a visit to Iraq by President Rouhani that is slated for March 11.
'The visit in the current situation will be a historic, important one,' he said.
The two countries share many commonalities and there is much understanding between them, and the visit by Iran's president would be a turning point in their relations since a new cabinet has come to office in Iraq, Khairullah said.
Iraq's Prime Minister Adel Abdul Mahdi also sees the visit as opening up new horizons in Iraq-Iran relations, he added.
Tehran and Baghdad have the political will for strengthening ties between the two neighboring nations, he said, adding that the enhancement of bilateral relations will be in the interest of the two countries, as well as the region.