Europe
Russia aid trucks leave Ukraine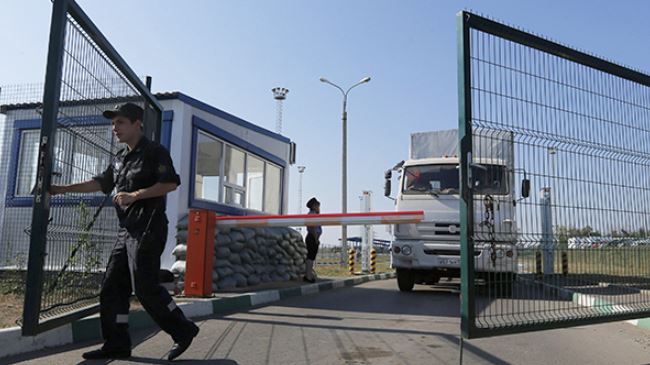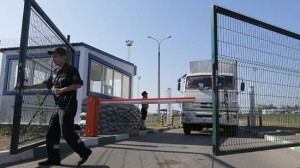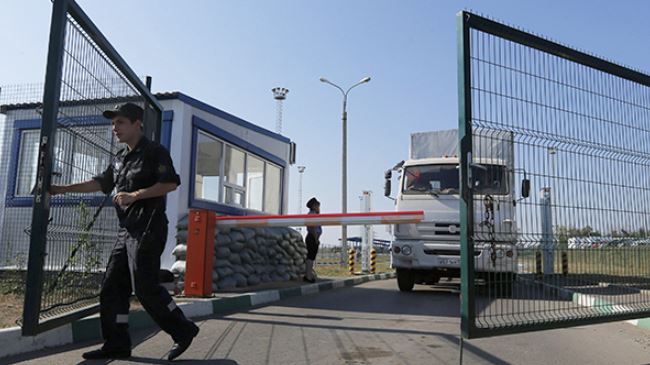 Russian aid convoy trucks have crossed back over the border after delivering humanitarian supplies to eastern Ukraine.
Russian Deputy Emergency Minister Eduard Chizhikov said on Saturday that all the trucks that had departed for Ukraine have returned to Russia.
"There were 227 trucks in the humanitarian operation participating in the operation, and they have all returned. All those vehicles have been searched by the representatives of the customs and border control, both on the Ukrainian and Russian sides. All vehicles were empty upon returning," Chizhikov added.
The aid convoy crossed the border on Friday to deliver food, water, generators and sleeping bags to civilians in the city of Lugansk. The convoy had been held on the border for several days.
The Ukrainian government has accused Russia of trying to intervene in eastern Ukraine through aiding pro-Russia forces in the region. Moscow, however, has strongly denied the allegations, saying the aid convoy was to address the plight of hundreds of thousands of people displaced in the region.
The Russian Foreign Ministry also said on Saturday that they were "getting a lot of feedback from the residents of Lugansk, who were thankful for such a good attitude from the Russian part."
The ministry added that it will cooperate with the International Committee of the Red Cross (ICRC) to provide humanitarian aid to people in the region.
Ukraine's eastern regions have witnessed deadly clashes between pro-Russia protesters and the Ukrainian army since Kiev launched military operations there in mid-April.