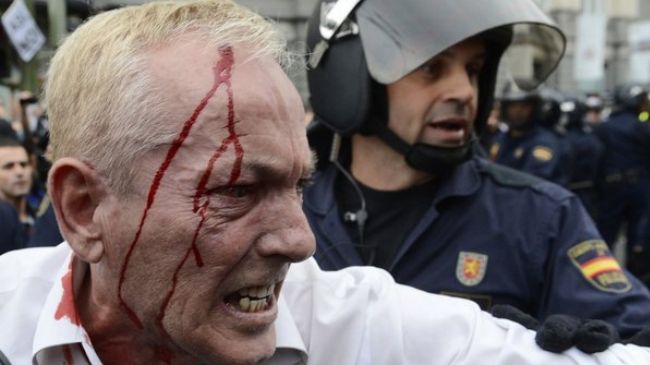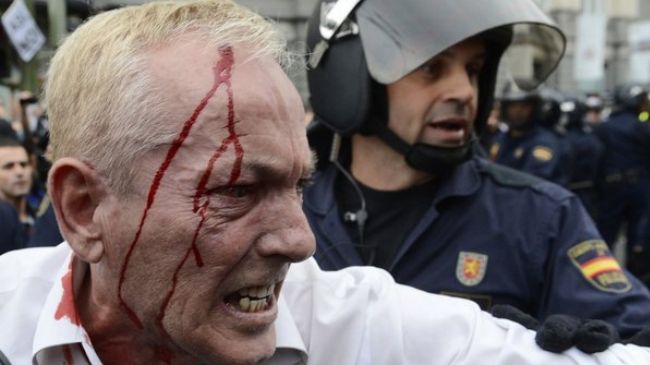 Russia has censured the European Union (EU) for its human rights violations, saying that the bloc has failed to stop rights abuses in its member states.
The human rights situation in the EU was criticized in a 66-page report by the Russian Foreign Ministry that was handed over by the ministry's representative for human rights, Konstantin Dolgov, to Stavros Lambrinidis, the European Human Rights Commissioner in the Belgian capital, Brussels, on Thursday.
The report gave a detailed overview of the rights situation in each of the EU's 27 member states, citing EU publications and non-governmental organizations.
"At the level of institutions, the European Union is not taking adequate steps," Dolgov told reporters in Brussels following the handing over of the document.
"We think that time has come for our European partners to change the situation to ensure the observance of international obligations by all the EU members."
The report also pointed to other issues including far-right extremism, police brutality, children's rights violations and alleged CIA secret prisons in several European states.
"Police repression of popular protests continues to go unnoticed in many [EU] countries, as social gains are being reversed due to drastic (austerity measures)," Dolgov added.
In an earlier report presented to the Russian state Duma or lower house of parliament on October 22, Moscow denounced the US double standards on human rights, saying the situation in the United States was a far cry from the ideals that Washington professes.
"Washington's pretentions of being a leader in the defense of human rights and democratic values were not justified, especially taking into account the fact that the situation in this domain in the United States is far from being a happy one," Dolgov told the lawmakers.