World News
Russia, China 'in broad agreement' on Ukraine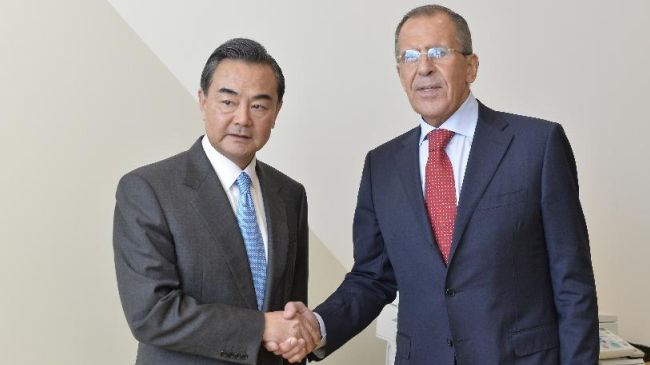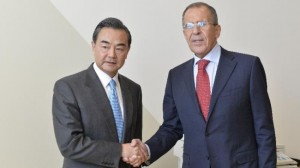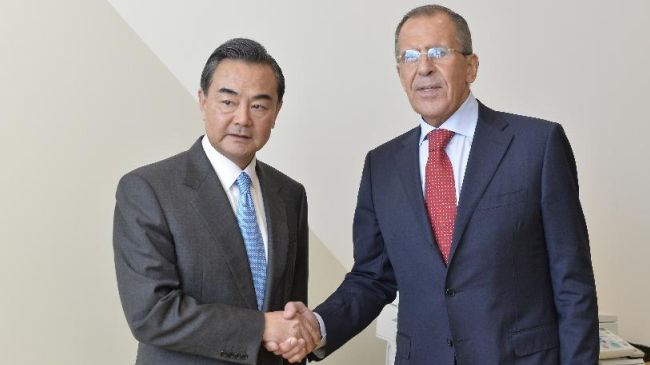 The Russian Foreign Ministry says Russia is in broad agreement with China on the situation in crisis-hit Ukraine.
The ministry's announcement followed a telephone conversation between Russian Foreign Minister Sergei Lavrov and his Chinese counterpart Wang Yi on Monday.
"The foreign ministers have exchanged their views on the situation in Ukraine. They noted a broad overlap of the Russian and Chinese views on the current situation in and around this country (Ukraine)," the Russian Foreign Ministry said.
In addition, the Russian ministry said the two ministers pledged to continue close contacts on the issue.
Meanwhile, UN Secretary General Ban Ki-moon is expected to meet with Lavrov later in the day on the sidelines of the UN Human Rights Council in Geneva to discuss the spiraling crisis in Ukraine.
The developments come as seven major industrialized countries denounced Russia's military actions in Ukraine's semi-autonomous Republic of Crimea.
On March 1, the upper house of the Russian parliament unanimously approved a request by President Vladimir Putin to deploy troops into the Crimea if necessary.
The approval came after Crimea's regional Prime Minister Sergey Aksenov asked Putin to help restore peace and calm in the region amid tensions over the region's resistance against new pro-Western authorities in Kiev.
Russia has dispatched hundreds of its troops to the Ukrainian territory of Crimea "to protect its interests and also of those Russian speakers in that region."