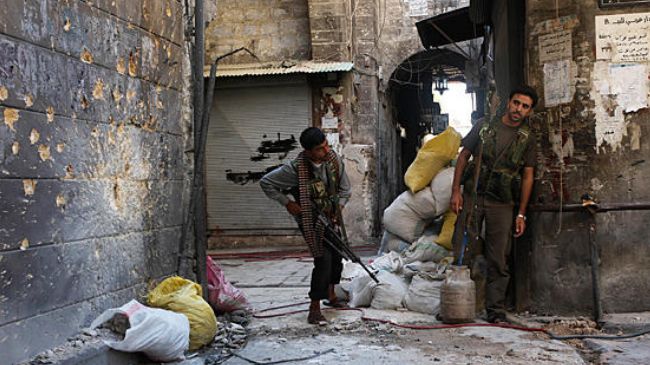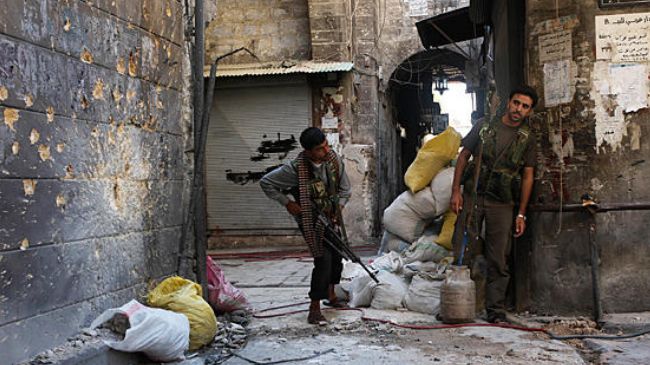 Iranian lawmaker Hossein Naqavi says Russia and China agree with the Islamic Republic's six-point peace plan for resolving the ongoing crisis in Syria.
"Considering their stances vis-à-vis Syria, Beijing and Moscow agree with Iran's plan," Naqavi said on Monday.
On December 16, Iran unveiled the details of a six-point plan to resolve the ongoing crisis in Syria, which calls for an immediate end to all violent and armed acts.
The plan also calls for the dispatch of humanitarian aid to Syrians following the end of all conflicts, the lifting of all economic sanctions imposed against the country, and the facilitation of the return of displaced Syrians to their homes.
It also calls on the Syrian government and the representatives of all Syrian groups regardless of their political and social tendencies to hold talks in order to form a national reconciliation committee.
Naqavi added that Iran is one of the "many countries" that seek to end the crisis in Syria through diplomatic means.
"Many countries seek to resolve the Syrian crisis in a political manner and embrace any plan that is based on a diplomatic solution for Syria," the Iranian lawmaker said.
Syria has been the scene of deadly unrest since March 2011. The violence has claimed the lives of thousands of Syrians including a large number of Syrian soldiers and security forces.
Describing the United States as the main cause of insecurity in Syria, Naqavi said, "Washington is not qualified to pass comments on democracy because the Americans are an obstacle to the realization of democracy in Syria."
"The Americans have failed in Syria and their insistence on spreading insecurity in Syria will certainly lead to the US's diplomatic isolation."