Europe
Russia demands Netherlands apology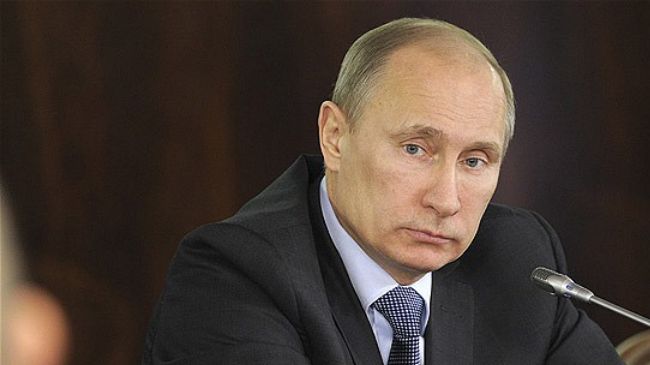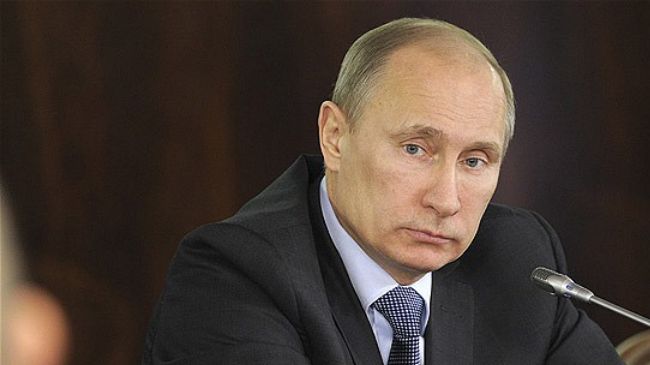 Russia has demanded an apology from the Netherlands after a diplomat working for the Russian embassy in The Hague was arrested and questioned by the Dutch police.
President Vladimir Putin of Russia said on Tuesday, "This is the most gross breach of the Vienna Convention. We are waiting for explanations and apologies and also for those guilty to be punished."
"We will react depending on how the Dutch side behaves," Putin added.
Russian Foreign Ministry spokesman Alexander Lukashevich announced earlier in the day that Moscow had handed over a note of protest to the Dutch ambassador to Russia.
"Last weekend, armed people in camouflage uniform stormed the apartment of Dmitry Borodin, a minister counselor at the Russian embassy, and roughly beat up the diplomat in front of his children, on the absolutely made-up excuse that he allegedly mistreated them," Lukashevich said.
The spokesman added that Borodin was taken to a police station where he was held overnight and then "let go without any explanations or apologies."
The Dutch police refused to comment and the Foreign Ministry of the Netherlands has said that it has launched an investigation into the incident.
Tension between Russia and the Netherlands was triggered when a Dutch-flagged ship carrying Greenpeace activists staged a protest last month against Arctic oil drilling.
The protesters were arrested on September 18 while boarding Prirazlomnaya oil platform in Russia's Pechora Sea. The group is currently being held in custody in the Russian northern city of Murmansk.
Russian authorities have pressed piracy charges against the 30 protesters and if convicted, they could be sentenced up to 15 years in prison.
The arrests caused the Netherlands to file a lawsuit against Russia at the United Nations Tribunal for the Law of the Sea on October 4 in a bid to win the immediate release of the ship and those who were onboard.
Russia has dismissed legal action and says the group's protest was "pure provocation."