Europe
Russia dismisses fresh peace talks on Ukraine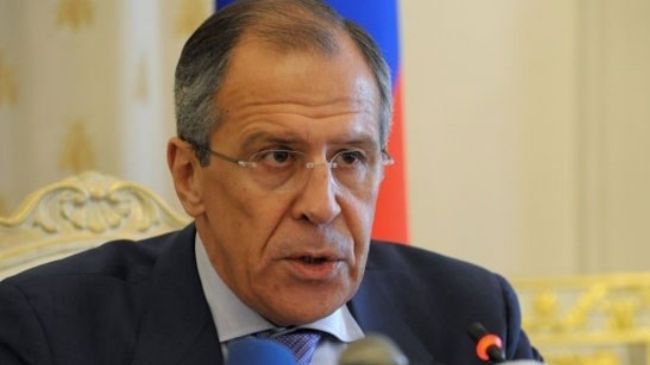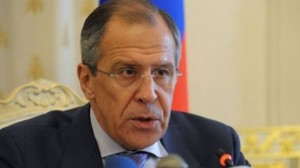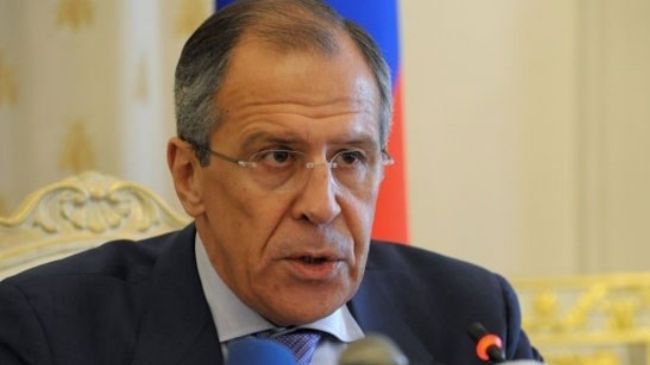 Russia has dismissed a European proposal to hold fresh peace talks on Ukraine following the collapse of an April agreement.
Russia's Foreign Minister Sergey Lavrov said on Tuesday that holding fresh crisis talks in the Swiss city of Geneva to resolve the conflict in Ukraine was "pointless" as the conditions of the earlier April 17 agreement had not yet been implemented.
Lavrov said that such talks would only be successful if the representatives of Ukraine's Russian-speaking regions were also present.
"Once again gathering in the same format, when the opposition to the current regime in Ukraine is absent from the negotiating table, this will hardly change anything," Lavrov said.
Meanwhile Ukraine's acting Foreign Minister Andriy Deshchytsia said his country is prepared for a new round of talks if Russia will back Ukraine's presidential vote which is scheduled for May 25.
Lavrov and Deshchytsia made the remarks in Vienna following a meeting of Council of Europe.
The Ukrainian crisis began last November when the country's then president Viktor Yanukovych refrained from signing an Association Agreement with the European Union in favor of closer ties with Russia.
The refusal triggered months of unrest and clashes with the police, which finally led to the ouster of Yanukovych on February 23. He then travelled to Russia, where he was given sanctuary.
Ukraine has experienced a fresh wave of unrest since Crimea declared independence from Kiev on March 17 and formally applied to become part of Russia following a referendum a day earlier, in which nearly 97 percent of the participants voted in favor of the move.