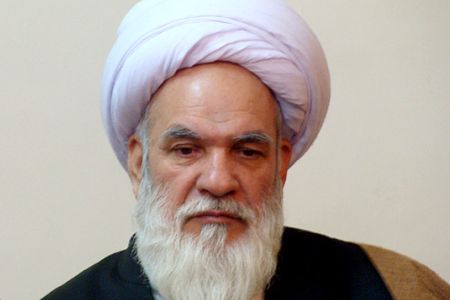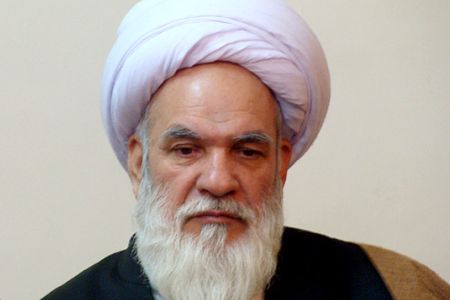 A top Iranian lawmaker says participation of Russia in the startup of Iran's first nuclear power plant proves that Moscow does not believe in sanctions against Iran.
"Presence of Russian officials in Iran to transfer fuel to the Bushehr power plant shows that they have no belief in (the UN Security Council) Resolution 1929 and sanctions against Iran," first deputy head of the National Security and Foreign Policy Commission of Iran's Parliament (Majlis) Hossein Ebrahimi told Fars News Agency on Saturday.
He added that although Russia voted in favor of Resolution 1929 in June, "However, if Russia had accepted resolutions and sanctions against Iran, it would never transfer fuel to the Bushehr power plant."
He expressed hope that negotiations between Iranian and Russian officials would bear positive outcome and said, "Fuel transfer to the Bushehr power plant conveys this message to the world that every nation will achieve victory by making efforts and observing international regulations."
He said Iran has carried out its nuclear activities in line with regulations of the International Atomic Energy Agency (IAEA), adding, "The Iranian nation was resolute to achieve its ideals with strength by making use of peaceful nuclear know-how and technology."
The Iranian lawmaker praised resistance against enemies as an important factor leading to this great victory and hoped the Bushehr power plant will launch in the near future.
"God willing, we will build other atomic power plants with the same unity and coherence in line with guidelines of the Leader of the Islamic Revolution and efforts by the Iranian nation," Ebrahimi said.
He warned Western and arrogant powers that the era of bullying is passed and world nations are vigilant.
The remarks came after Iran started loading fuel to the Bushehr power plant on Saturday in the south of the country.
Nuclear fuel is being transferred to the plant under IAEA supervision and senior officials from Iran and Russia.
The Russian-completed plant is finally being launched after years of delay following extensive political and economic pressure by the US and its allies.