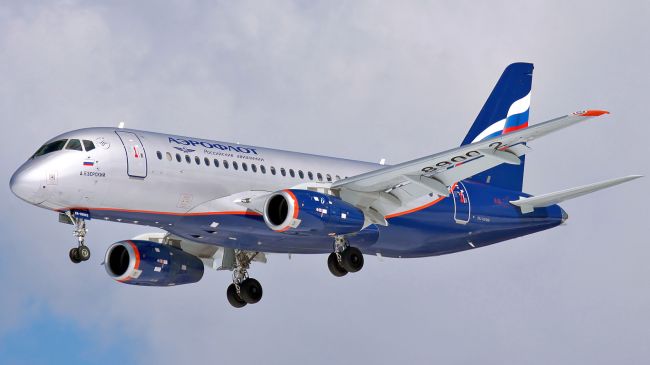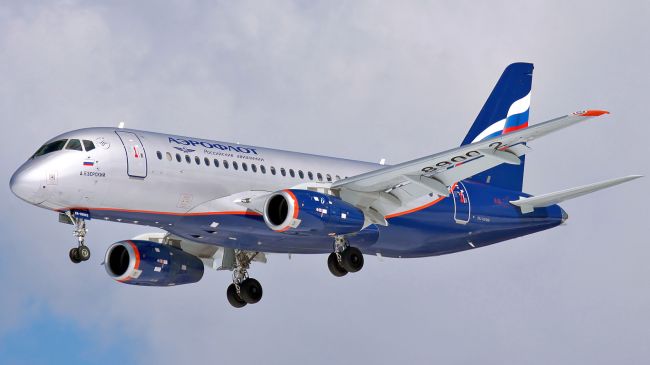 Russia and India are considering an aeronautics agreement that would allow the assembly of Russian Sukhoi Superjet 100 and Irkut MS-21 passenger jets in the South Asian country.
Head of Russian Economic Development Ministry's Asia and Africa Department Yevgeny Popov said on Friday that Moscow in contemplating a number of projects to promote the country's airliners "with the possibility of cooperating in their production," RIA Novosti reports.
Although Popov did not elaborate on any specific details concerning a potential deal, he did mention that the plan involves both the Sukhoi model, currently manufactured in Russia, and the next-generation Irkut MS-21 aircraft, which is scheduled to go into production in a few years, the report adds.
The remarks by the senior Russian official came, however, just ahead of the 19th summit of the Russian-Indian intergovernmental commission on trade, economic, scientific, technical and cultural cooperation in Moscow on Friday, raising speculations about the potential aircraft production deal between the two long-time trade partners.
The report further cites Popov as telling reporters that Indian experts believe that the assembly of Russian passenger jets in India can reduce production costs by 40 percent per plane.
The Superjet 100 is a medium-haul passenger plane developed by the Sukhoi Corporation in cooperation with US and European aerospace companies. It is also capable of carrying 75-95 passengers.
The MS-21 aircraft, however, is a family of twin-engine jet airliners still under development by the Irkut and the Yakovlev design bureau, part of Russia's United Aircraft Corporation. It is designed to haul 150-212 passengers.
India, meanwhile, has a long history of manufacturing Soviet and later Russian combat aircraft under license at Hindustan Aeronautics Ltd (HAL), going back to the MiG-21 in the 1960s.
HAL has only assembled military aircraft and is currently license-building the Russian Su-30MKI strike warplanes in India.