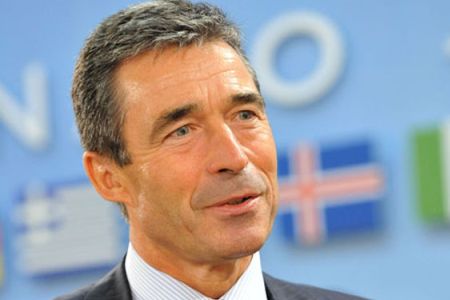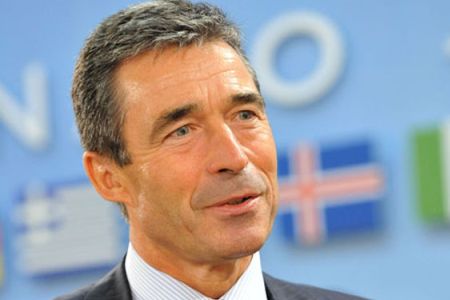 Russia's approval to cooperate with NATO on a missile system and other security issues will pose a threat to China, says an expert.
In a Saturday meeting in the Portuguese capital of Lisbon, Moscow and the military bloc agreed to conduct a joint study on how Russia can join the missile system, which is said to protect Europe and North America from long-range missiles.
"This poses a direct threat to China. This puts NATO right on the Chinese border," Wayne Madsen, a Washington-based national security analyst, said in an interview with Press TV on Sunday.
"What we saw as a result of Obama's trip to Asia, to the G20, and the APEC summit… we saw a lot of problems between the US and China coming to the surface," Madsen added.
NATO Secretary General Anders Fogh Rasmussen described the incident as a fresh start in NATO-Russia ties, saying, "For the first time in history, NATO countries and Russia will be cooperating to defend themselves."
"I don't think China will look at that with any great favor — especially after Obama in New Delhi talked about having India as a member of the UN Security Council, something that China is opposed to." he concluded.
On a recent visit to New Delhi, US President Barack Obama backed India's quest for a permanent seat on the UN Security Council.