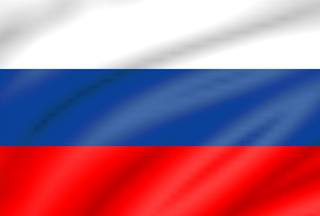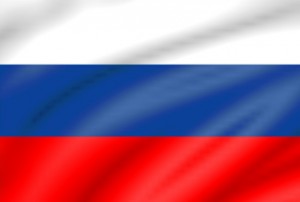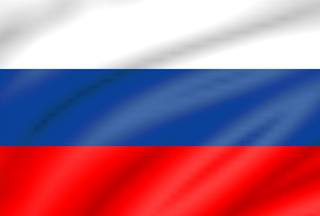 A senior Russian diplomat says his country will not support what he called crippling sanctions against Iran over its nuclear program.
"We are not going to work on sanctions, on measures which should lead to political, economic or financial isolation of that country," Oleg Rozhkov, a deputy head of the Russian Foreign Ministry's security and disarmament department said.
"Russia isn't working or participating in actions which should lead to overthrowing the existing regime," The Washington Post quoted Rozhkov as saying on Wednesday.
"We are working with the US and others … only to solve those concerns we have regarding Iranian nuclear efforts," he added.
Moscow has repeatedly declared that it favors a diplomatic solution to Iran's nuclear issue.