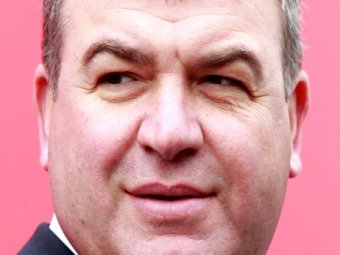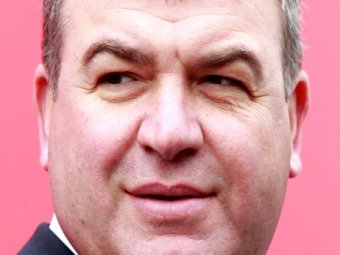 Russian Defense Minister Anatoliy Serdyukov said on Monday that Foreign intervention in Syria would have disastrous consequences.

During his meeting with his German counterpart, Thomas de Maiziere, Serdyukov affirmed that the solution in Syria must be based on what the Syrians themselves want.
On a relevant note, Russian Foreign Minister Sergei Lavrov said that the European Union (EU) is following the U.S. model in imposing unilateral sanctions against Syria and Iran in a manner that doesn't agree with the principles of partnership between Russia and the EU.
In a speech delivered before the European Business Association held in Russia on Monday, Lavrov said "We have close cooperation with the EU on Iran, we held a ministerial meeting in New York on the sidelines of the meetings of the UN General Assembly in this regards, the International Atomic Energy Agency also stressed the importance of holding negotiations."
He stressed that the UN Security Council issued a resolution on Iran 3 year ago.
He added that the EU unilaterally imposed sanctions, "this act is not compatible with the partnership principle," he noted.