Asia-Pacific
Russia police nab about 250 people at protest rally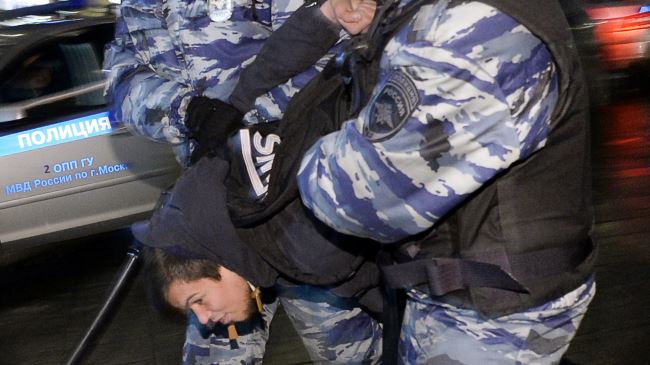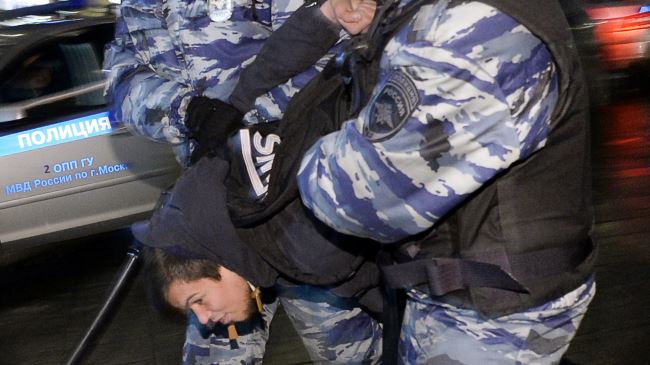 Russian police have put nearly 250 people under arrest, confronting a protest in Moscow called by opposition leader, Alexei Navalny.
Navalny was detained on Tuesday as he joined the protest despite a Russian court having earlier handed him a suspended prison sentence of three-and-a-half years for defrauding two firms. His brother, Oleg, was given an equal custodial sentence for the same offence earlier in the day.
Protesters rallied in Moscow's Red Square despite police warnings against any illegal protests in the city.
Navalny described Tuesday's verdict as "the most mean and disgusting possible," and called on his supporters to "take to the streets" after the sentencing of his brother.
Navalny sent a tweet after his arrest, saying that he "had not got as far as the square."
"I call on everyone not to leave until they are forced to," he said, adding, "They cannot arrest everyone."
The European Union said the verdict appeared to be politically motivated.
"The charges against them have not been substantiated during the trial," said a spokesperson for the EU foreign policy chief, Federica Mogherini, while stressing that judicial decisions should be "free from political interference [and] independent."
Germany's commissioner for human rights, Christoph Straesser, called the verdict "a further blow to a critical civil society in Russia."