Economy
World News
Russia 'ready to cooperate, cut oil production'
Russian President Vladimir Putin has expressed his country's readiness to cooperate with Saudi Arabia and the United States to slash oil production.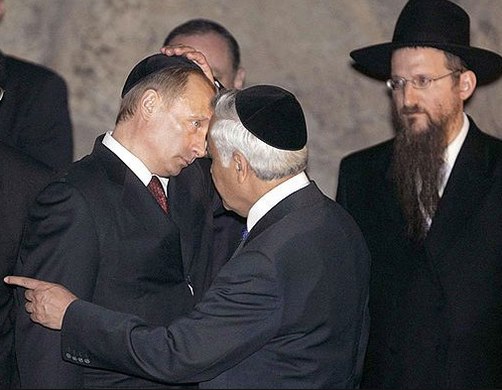 Speaking in a televised video conference with Russian government officials and domestic oil producers on Friday, Putin said that Moscow was ready for agreements within the framework of the OPEC+ group and the US.
"I believe that it is necessary to combine efforts in order to balance the market and reduce production," he added, according to a statement published by the Kremlin.
Crude prices fall to an 18-year low after a meeting of OPEC and its allies — known as OPEC+ — last month failed to extend oil cuts previously agreed on by OPEC members due to disagreements specifically between Saudi Arabia and Russia.
Back then, Russia refused to agree to a proposal that sought an additional 1.5 million barrels per day (bpd) of oil cuts until the end of 2020 to counter the effects of the coronavirus pandemic.
Putin also proposed on Friday a reduction in the volume of about 10 million barrels a day, or around 10% of global output.
Putin's remarks come as the OPEC group of oil producers plan to meet on April 6 via videoconference, according to a source close to the organization.