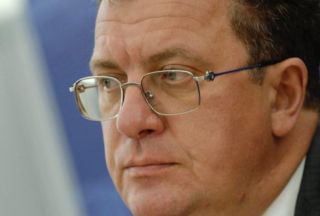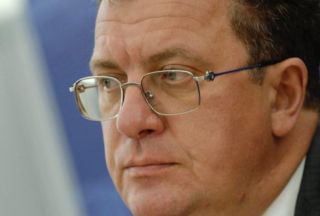 Russia wants the US to guarantee that its unilateral sanctions imposed against Iran over its nuclear program will not affect Russian companies, a Kremlin aid says.
Sergei Prikhodko, a senior Kremlin adviser on foreign policy, told reporters in Moscow on Tuesday that Russia has been affected by previous UN Security Council sanctions on Iran.
A number of laws introduced in Germany to implement the [sanctions] resolution appeared to ban the transportation of Russia's cargo via Germany to Iran, he said.
"There have been no such cases from the US side so far, but we want to prevent them and have some guarantees concerning the issue," RIA Novosti quoted Prikhodko as saying on Tuesday.
The UN Security Council imposed a fourth round of sanctions against Iran on June 9, despite opposition from Turkey and Brazil.
On Thursday, Russian President Dmitry Medvedev criticized unilateral US and European sanctions against Iran, warning the move might worsen the situation.
Russia has called the unilateral sanctions "disappointing," saying such moves could undermine future cooperation on Iran.
"We are extremely disappointed that neither the United States nor the European Union heeds our calls to refrain from such moves," Russia's Deputy Foreign Minister Sergei Ryabkov said last week.