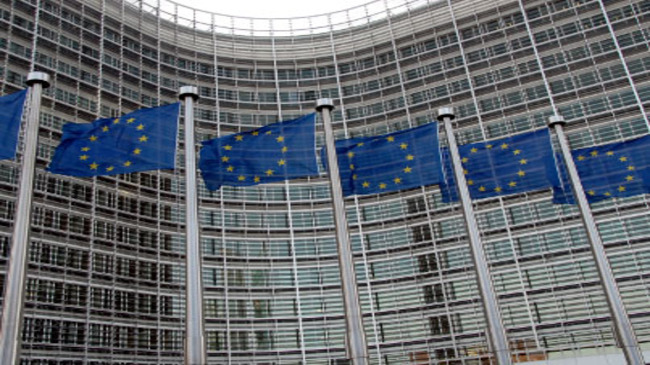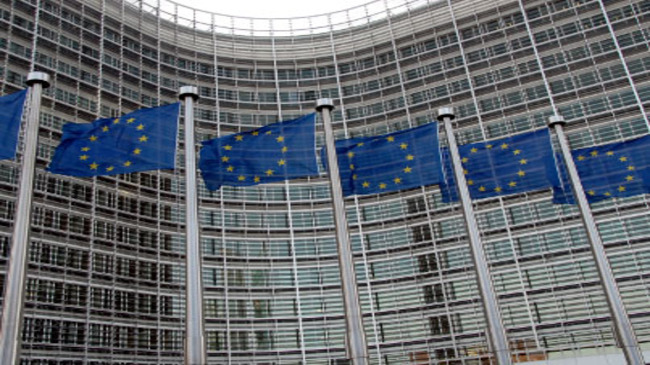 Russia has criticized the European Union (EU) for portraying itself as a human rights champion while facing serious problems concerning violation of rights.
The Russian Foreign Ministry published a report on Wednesday, evaluating the human rights situation in EU member states in 2013.
The annual report described EU laws as too weak to tackle "violations of fundamental rights."
It also referred to "a steady growth of xenophobia, racism, violent nationalism, chauvinism and neo-Nazism" in Europe as the main persisting challenges facing the bloc.
Infringement of citizens' rights for social protection, discrimination against ethnic minorities, insufficient protection of children's rights, gender inequality, excessive use of force by police, and violation of prisoners' rights were also noted in the document as the most pressing problems in the EU.
"In conditions of the ongoing financial-economic crisis in Europe, the number of gross violations of the rights of minorities, refugees and immigrants and infringements on citizens' rights has increased," the report said.
The assessment also went on to criticize the EU for not committing itself to human rights treaties.
The Russian ministry said its report is based on extensive factual information from rights activists, journalists and NGOs as well as prestigious international sources, including reports of the United Nations Council for Human Rights and the Council of Europe's Human Rights Commissioner.