Europe
Russia slams Paris meeting on Syria as biased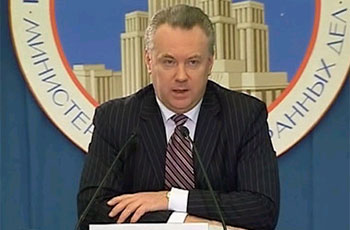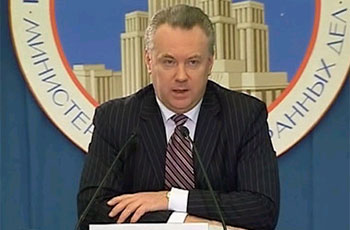 Russia said Thursday that a foreign ministers' meeting on Syria to be held in Paris would be biased as it was only aimed at isolating the Syrian government.
"The goal of the meeting is not to establish intra-Syrian dialogue, but on the contrary, to deepen contradictions between the opposition and the government by promoting international isolation against the latter," Russian Foreign Ministry spokesman Alexander Lukashevich said.
Russia would boycott the meeting scheduled for Thursday, as it would contradict Moscow's approach to the Syrian issue, Lukashevich said in a statement.
"Russia's approach to the meeting of its kind is well known. It does not differ from our assessment of the previous meetings of the so-called Friends of Syria group in Tunis and Istanbul," Lukashevich said.
"Similarly, the Paris event is biased in nature, as representatives of the Syrian government have not been invited," he said.
Russia once again urged an end to "destructive political amateurism" and called for support for U.N.-Arab League envoy Kofi Annan's plan, the statement said.