Syria
Russia: Syrian air-defence is significant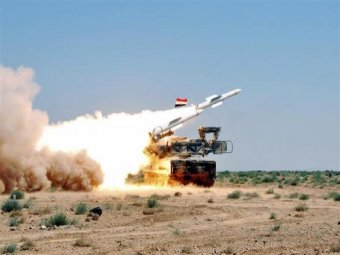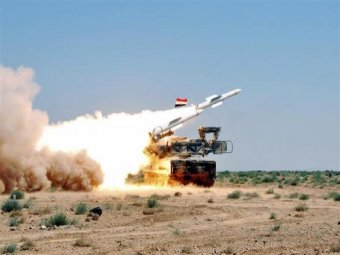 Russia's Ground Forces Air Defense commander Major General Alexander Leonov stated that the air defense system of Syria is capable of repelling potential massive airstrikes against the country, a senior Russian commander says.
"Syria's air defense system is a no-nonsense force and that's why no one ever used serious air operation against it," the commander added.
Leonov also said that the insurgents in Syria have appointed the air-defence systems as prime targets.