Syria
Russia: Syrian Plane Was Carrying Radar in Accordance with Int'l Law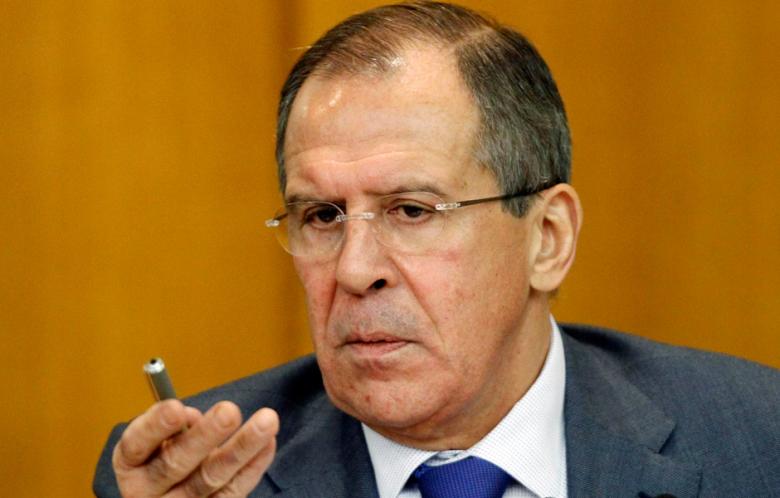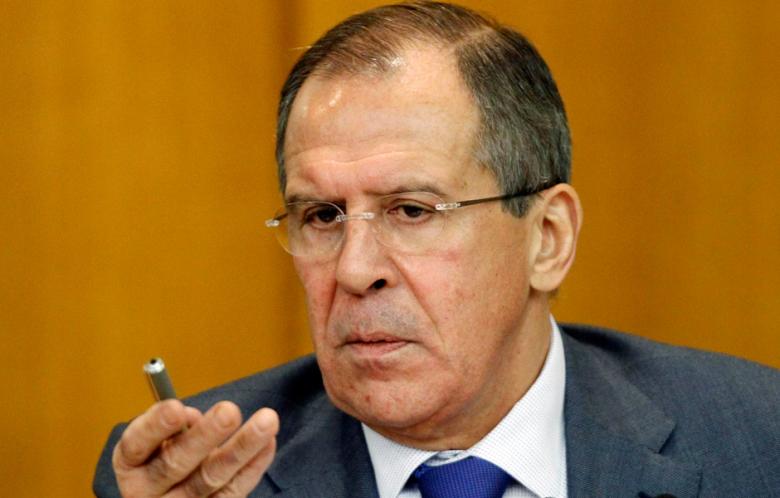 Russian Foreign Minister Sergei Lavrov said that Syrian passenger plane which was intercepted by Turkey this week was legally carrying Russian radar parts for Syria.
He insisted the shipment of "electric equipment for radars" was a legitimate cargo that complied with international law, but he added that it was of "dual purpose," meaning it could have civilian and military applications.
"It's not forbidden by any international conventions," Lavrov said, adding that the Russian company that sent it to Syria will demand that Turkey return the cargo. He didn't name the Russian company or the cargo's recipient in Syria.
The Syrian Airbus A320 was intercepted by Turkish fighter jets on its way from Moscow to Damascus on Wednesday and forced to land in Ankara amid heightened tensions between Turkey and Syria, fueled by recent cross-border shelling.