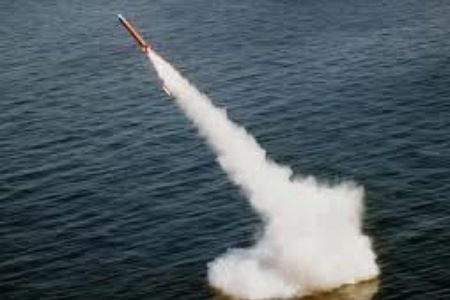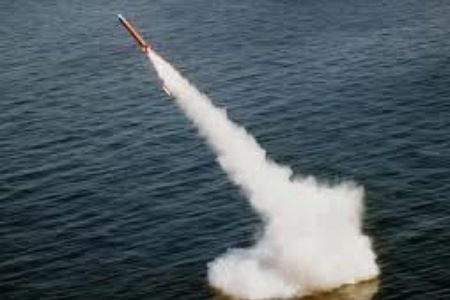 Russia says it has successfully test-fired two submarine-launched intercontinental ballistic missiles, aimed at testing the reliability of the Navy's strategic nuclear forces.
The two Sineva missiles were fired from the Tula nuclear submarine in the Barents Sea, towards a test range in the country's Far East, AFP reported.
"The warheads hit their targets at the expected time," the Interfax news agency quoted a Defense Ministry spokesman as saying.
According to experts, the Sineva missiles — which were put into service in 2007 by the Russian army — can carry up to 10 nuclear warheads.
The news comes as the US military is preparing to activate a missile shield over southern Europe.
Pentagon officials have said that they are nearing a deal to establish a key radar ground station, probably in Turkey or Bulgaria, The Washington Post reported earlier.
"Installation of the high-powered X-band radar would enable the first phase of the shield to become operational next year," the report added.