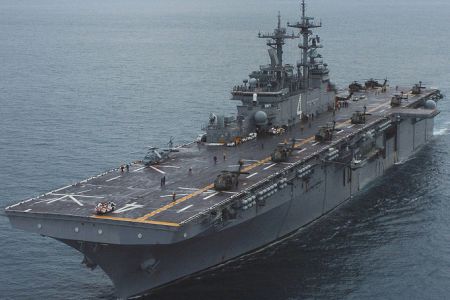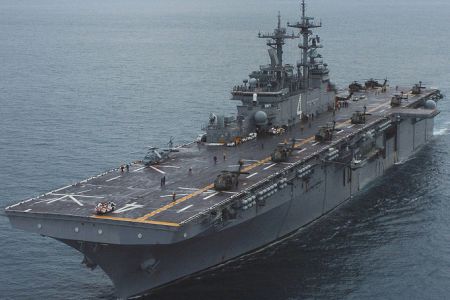 Russia and France have signed an unprecedented military cooperation under which Moscow will buy at least two advanced Mistral-class warships from Paris.
In a statement released on Friday, President Nicolas Sarkozy said a French consortium has been tasked to supply the Russian navy with the vessels.
The consortium, which will work with a Russian naval yard to build the warships, will provide an equivalent of 5 million hours of work over four years for 1,000 qualified French employees at the STX shipyards at St. Nazaire on the Atlantic Coast, said the Elysee.
A Mistral-class ship is capable of transporting and deploying 16 helicopters, four landing vessels, up to 70 armored vehicles, including 13 battle tanks and 450 personnel.
Moscow says it plans to use Mistral ships in its Northern and Pacific fleets.
The multimillion-dollar deal which is strongly opposed to by the United States and other NATO countries, is Russia's first such cooperation with its former Cold War rival.