Europe
Russia to hold int'l security conference: Official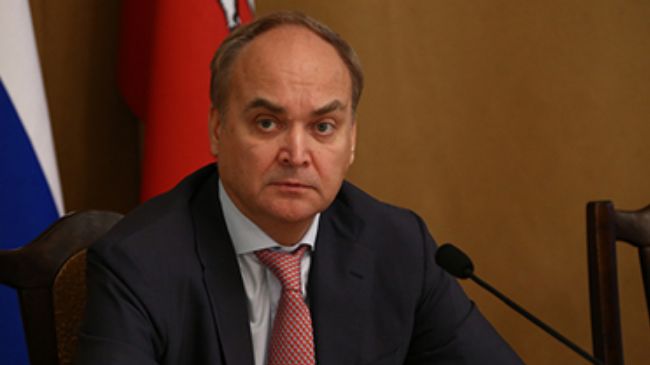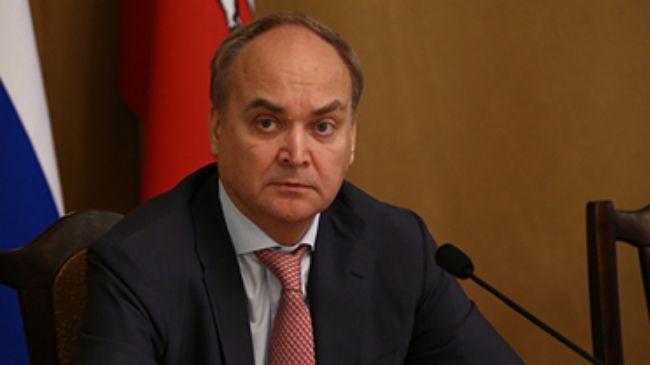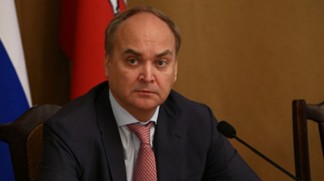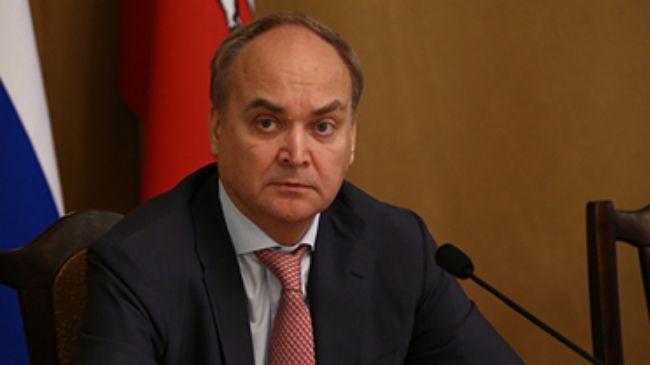 Moscow says it will hold an international security conference despite the crisis in Ukraine and the tension between Russia and the West.
"We are going to hold this conference under any circumstances," Russia's Deputy Defense Minister Anatoly Antonov said in an interview with the Russian daily Rossiyskaya Gazeta, published on Tuesday.
"It is particularly important to do it now when other floors for discussion are no longer available," Antonov stressed, referring to Russia's tense relations with the West.
He also added that the latest developments in the Middle East, northern Africa and Afghanistan in addition to "colored revolutions projects in the territory of the former USSR (the Union of Soviet Socialist Republics), including Ukraine" would be discussed in the conference.
Delegates from over 40 countries, particularly Asian and Middle Eastern states, and world bodies will participate in the event, which is going to be held in the near future.
More than 200 journalists will cover Moscow's security conference, Antonov said, adding that some western countries, including the US, have refused to attend it due to recent events in Ukraine and western sanctions against Russia.
Washington accuses Moscow of supporting anti-Kiev protesters in Ukraine. Moscow denies the accusation.
The US and the EU have already imposed visa bans and asset freezes on Russian officials, including some of the closest allies of Russian President Vladimir Putin.
Western sanctions could provoke a backlash as the EU gets a quarter of its energy supplies from Russia.
Tensions between the Western powers and Moscow heightened after Crimea declared independence from Ukraine and formally applied to become part of the Russian Federation following a referendum on March 16, in which nearly 97 percent of voters in Crimea chose to rejoin Russia.