Europe
Russia to order attack helicopters from domestic builder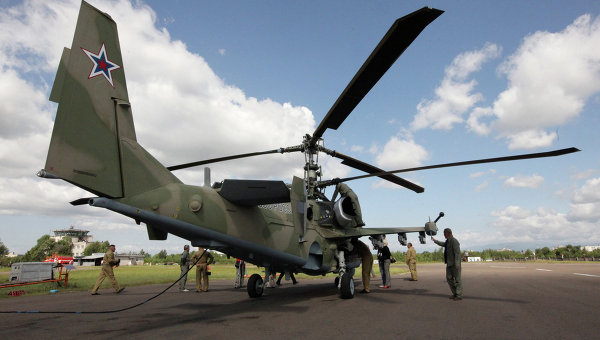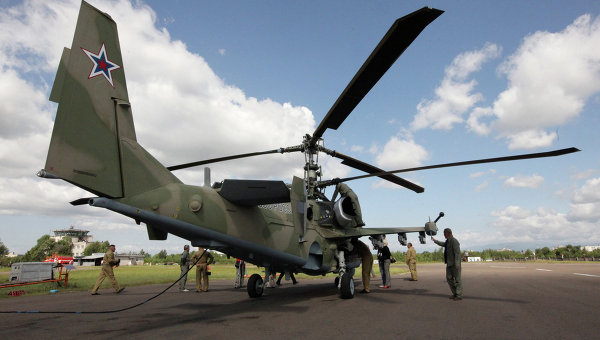 A senior Russian military official has announced a Defense Ministry plan to purchase 32 ship-borne attack and civil helicopters from a Russian defense manufacturer.
"These helicopters are to undergo final testing in 2014. If all goes well, we are ready to order them," said Russia's Deputy Defense Minister Yury Borisov during a visit to Helicopters' Progress Arsenyev division, which produces the aircraft in the country's Far East, RIA Novosti reports Wednesday.
Borisov, however, did not elaborate on the exact quantity of the two helicopter models.
According to the Russian official, Progress Arsenyev will build 143 helicopters by 2020.
"The work ahead is difficult, since the order really is large. But we expect it to be fulfilled to the highest standards and to deadline," Borisov further stated.
The Russian helicopter manufactures makes both Kamov Ka-52 military attack and Ka-62 light civil helicopters, according to its website.
The Russian military, the report notes, had previously stated that they intend to deploy the Ka-52 on the new Mistral-class amphibious assault ships, which is currently under construction.
Russia has been expanding its naval military presence around the world, particularly in the Mediterranean region amid the growing threats by the US and its Western and regional allies to wage a war against the Syrian government of President Bashar al-Assad.
Russia initiated its military build-up in the Mediterranean region in 2012 through establishing a steady naval presence in the eastern part of the Mediterranean Sea, near Syria, since last December.
The mounting pressure around Syria has seen naval forces both friendly and hostile to Damascus building up off the country's coastline.