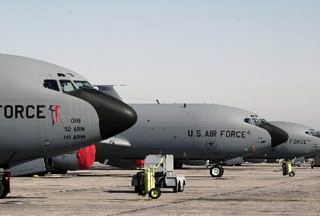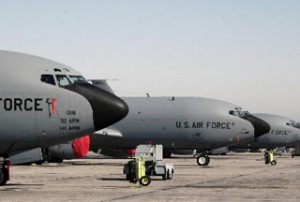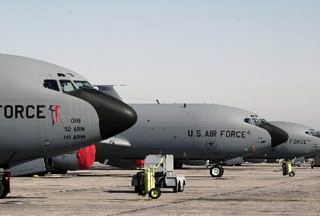 Russia has secured a deal with Kyrgyzstan to open another military base and increase the number of its troops in the Central Asian country.
Under a memorandum signed on Saturday, the number of Russian troops deployed to Kyrgyzstan will significantly be increased for 49 years and the country will be tasked with "protecting Kyrgyzstan sovereignty" and defending it against international terrorist attacks, Reuters reported.
The two sides will finalize the agreement and detail the location of the second military base in November.
Based on the deal, Russian troops stationed in the two military bases might be granted immunity from legal prosecution.
The new base is speculated to be established in Batken Province, near the border with Uzbekistan. About 400 Russian forces are currently deployed to the Kant air base, 20 kilometer east of the capital, Bishkek.
The US has been running its own base near the city since 2001 with Washington using it as a main point for supporting the war in Afghanistan.