World News
Russia train station bombing kills 15, injures 50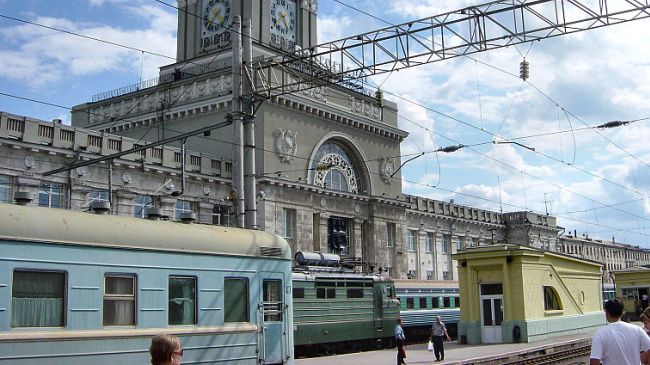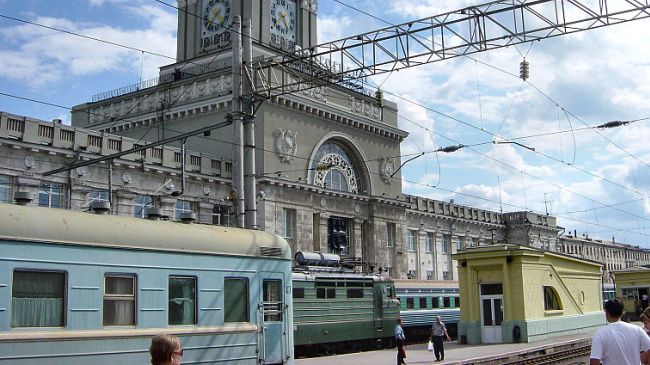 At least 15 people have been killed and 50 others injured in a train station bombing in the southern Russian city of Volgograd.
Russian news agencies quoted a local Interior Ministry official as saying that the death toll in the Sunday attack near the North Caucasus region could rise.
A federal Health Ministry spokesman told Russia state television that 50 people were injured.
No group or individual has claimed responsibility for the deadly attack.
The explosion comes a day after a car bombing left three people dead and several others injured in Russia's southern region of Stavropol. A traffic police building was also damaged in the attack.
In October, a bus was blown up in Volgograd, killing six people and wounding more than a dozen others.
Russia has been fighting militants since the mid 1990s in its North Caucasus region, where the republics of Chechnya, Dagestan, and Ingushetia have been the scene of sporadic attacks and militant clashes.
Violence erupted in Chechnya in 1994, when 250,000 people were forced to flee to neighboring territories because of a war between Chechen separatists and the Russian army.
Some 100,000 people have been killed and thousands more displaced in the conflict.