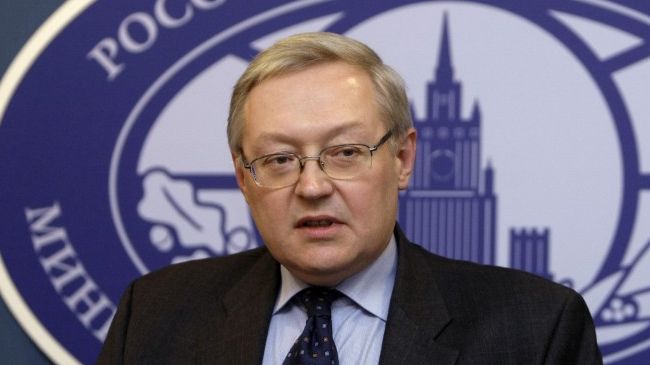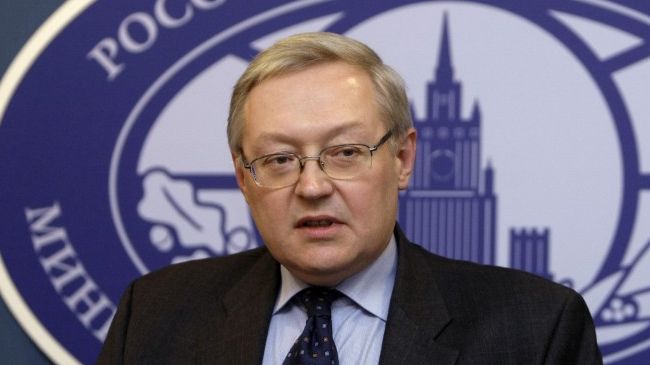 Russia has called for an immediate resumption of the talks between Iran and the P5+1 group of world powers comprising Britain, China, France, Russia, and the United States plus Germany.
Russian Deputy Foreign Minister Sergei Ryabkov said on Tuesday that the next round of negotiations between Tehran and the P5+1 group should be held as soon as possible, IRNA reported, citing Russia's Rosbalt news agency.
Ryabkov, who is also Russia's chief negotiator at the Iran-P5+1 talks, underlined that there was no reason to postpone a new round of the talks.
The Russian official further said some progress had been made in the recent talks, but it was not adequate.
He said no new date or venue has been set for the next round of the talks between Iran and the P5+1, adding that Moscow is consulting with both sides to reach an agreement in that regard.
Iran and the P5+1 group have held several rounds of talks on a range of issues, with the main focus being on Iran's nuclear energy program. The two sides wrapped up their latest round of negotiations on April 6 in the Kazakh city of Almaty. An earlier meeting had been held in Almaty on February 26-27.
EU foreign policy chief Catherine Ashton represented the group of the six powers while Secretary of Iran's Supreme National Security Council (SNSC) Saeed Jalili headed the Iranian negotiating team.
The United States, Israel, and some of their allies have repeatedly accused Iran of pursuing non-civilian objectives in its nuclear energy program.
Iran rejects the allegation, arguing that as a committed signatory to the Non-Proliferation Treaty (NPT) and a member of the International Atomic Energy Agency (IAEA), it has the right to use nuclear technology for peaceful purposes.
In addition, the IAEA has conducted numerous inspections of Iranian nuclear facilities, but has never found any evidence showing that Iran's civilian nuclear program has been diverted toward non-civilian aspects.