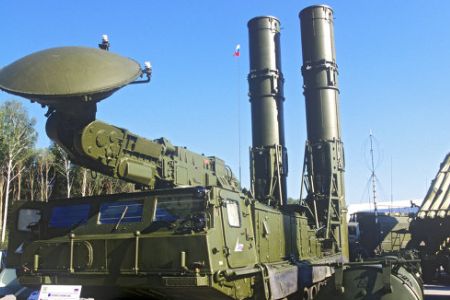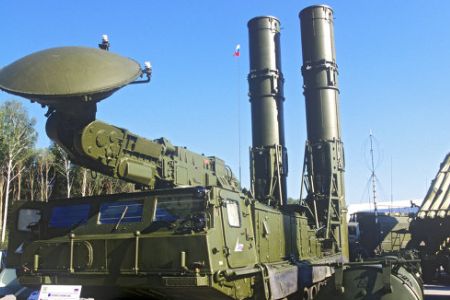 Russian Defense Minister Anatoly Serdyukov says no decision has yet been made regarding the delivery of S-300 air defense systems to Iran.
"We are not supplying anything. There is no decision on supplies," Ria Novosti quoted Serdyukov as telling reporters in Yerevan on Friday.
Russia signed a contract with Iran in December 2005 for sale at least five S-300 surface-to-air missile systems. However, the contract's implementation has continuously been delayed by the Russian side due to intense political and economic pressures by the US and EU on behalf of the Israeli regime.
Iran's Defense Minister Brigadier General Ahmad Vahidi indicated on Tuesday that Tehran is still waiting for Russia's official response on the status of the contract.
"After the endorsement of the US-proposed UN sanctions resolution, some quarters in Russia made comments on the sale of the air defense system. But Russian officials have still not clarified the status of the deal," he said.
He added, "The Russians announced that they are still waiting for their president's decision regarding UN Security Council (UNSC) resolution 1929, but we are also pursuing the case."
The sale of S-300 systems is believed to fall under the current UN sanctions, though Russia has said that the delivery would not be affected since the weapons are not included in the UN Register of Conventional Arms.
Washington has strongly opposed the deal, arguing that the fourth round of the UNSC sanctions as well as the unilateral measures by the US and EU against Iran should keep Moscow from delivering the missiles.
The head of the Russian State Technology Corporation Rostekhnologii, Sergei Chemezov, said in July that the contract had not been cancelled.
The S-300 is capable of shooting down aircrafts, cruise missiles and ballistic missile warheads at ranges of over 144 kilometers and at altitudes of about 90,000 feet (27,432 meters).