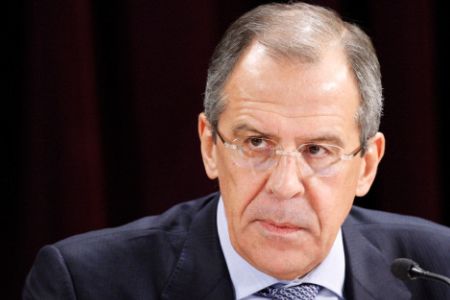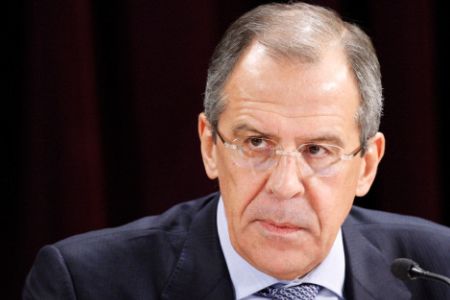 Russia says it wants more information on participation rules of NATO's proposed joint missile system before attending a summit with the leaders of the alliance in Lisbon on November 20.
"We would like to receive more information before the summit about how our NATO partners see Russia's participation in such a system," Russian Foreign Minister Sergei Lavrov said Monday at a joint news conference with his German counterpart Guido Westerwelle.
NATO has offered Russia to take part in a joint alliance missile plan. Russian President Dmitry Medvedev also welcomed the idea but stressed that he needed more information, according to AFP.
"Russia is unquestionably invited to participate, because we do not want to have different zones of security in Europe," said Westerwelle hoping Russia would accept NATO's invitation.
Russia has strongly opposed US plans to set up a missile system in Eastern Europe.
The United States insists that the plan is to ward off threats from certain 'rogue states' and is not undermining Russia's sovereignty.