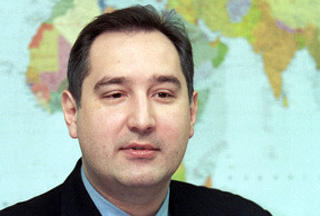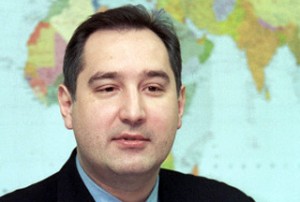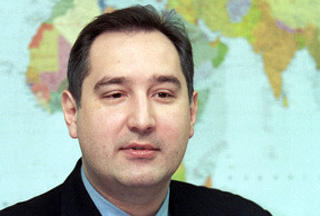 Russia's envoy to the North Atlantic Treaty Organization (NATO) has accused some members of the alliance of blocking Moscow's calls for a Russian security plan.
Ambassador Dmitry Rogozin voiced his frustration at NATO's "unwillingness" to negotiate about Moscow's proposals for the security of Europe.
Moscow says some NATO countries are trying to create obstacles in the way of Russia's security plan to be discussed in the cooperative body NATO-Russia Council (NRC).
Rogozin was speaking hours before an address in which US President Barack Obama announced plans to increase the number of American soldiers to Afghanistan by 40 percent, or 30,000 additional troops.
"We cannot be flexible on expanding our cooperation on Afghanistan when certain countries in NATO cannot demonstrate even the most basic partner-like relations," he told a news briefing.
Rogozin made his comments after he met NATO ambassadors to prepare for a meeting on Friday between the military alliance's foreign ministers and Russian Foreign Minister Sergei Lavrov.
NATO states have said they are willing to discuss the Russian proposals, but that the correct forum to do so is the Organization for Security and Cooperation in Europe (OSCE).