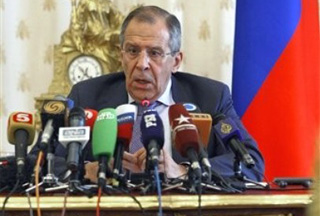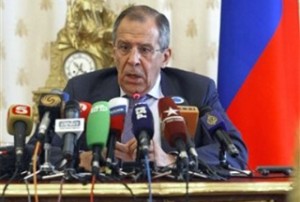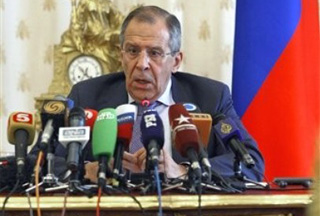 Russian foreign minister Sergei Lavrov has underlined Moscow's right to walk out of a nuclear disarmament treaty with the US should Washington alter its so-called missile shield defense system.
"Russia has the right to withdraw from the strategic nuclear weapons treaty if a quantitative and qualitative increase in US strategic missile defense significantly influences the effectiveness of Russian strategic nuclear forces," Lavrov stressed on Tuesday.
Earlier, the foreign minister said that the revised US plans, which comprise of sea-based interceptors and shorter range land-based missiles, pose no threat to the country's strategic interests or nuclear forces in their current form.
Lavrov's comments come ahead of the signing of a successor to the START I strategic arms reduction treaty that expired on December 5.
Russian President Dmitry Medvedev and his US counterpart Barack Obama will meet on Thursday to pen the new accord in the Czech capital, Prague.
The missile shield system, introduced under former US president George W. Bush, came at a time when diplomatic relations between the two nuclear powers were at their post-Cold War record low.
However, amid bilateral efforts to rebuild trust, the Obama administration shelved the former plans that envisaged land-based missile systems in ex-Soviet states.