Europe
Russia won't extradite Snowden to US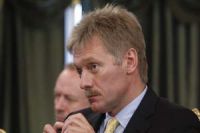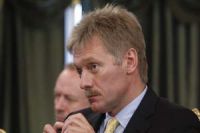 A spokesman for President Vladimir Putin says Russia will not extradite former contractor to U.S. National Security Agency turned whistleblower Edward Snowden to the White House.
Dmitry Peskov said on Friday, Russia "did not hand over, does not hand over and will not hand over anybody".
Peskov made the remarks in an answer to a reporter who asked whether Moscow's stance had changed towards 30-year-old Snowden.
He added that President Putin is not involved in the discussions over the future of the former CIA and NSA contractor .
Peskov told reporters that Russia's Federal Security Service FSB is in talks with the U.S. Federal Bureau of Investigation FBI over the issue.
The Russian Justice Ministry said on Thursday that U.S. Attorney General Eric Holder had sent a letter to the ministry over the fugitive whistleblower.
The letter, however, did not request Snowden's extradition, according to the ministry.
The White House has earlier called on the Kremlin to sent Snowden back home to face prosecution over espionage charges.
Russia and the United States do not have an extradition treaty.
Snowden who has been stranded at a Moscow airport transit zone since late June, has recently applied for temporary asylum in Russia.